So, you have a classic car that you would much love to sell and get some good money for. Well, good fortune has smiled on you on this day, for you have come across this blog post. We will be discussing how one goes about selling a classic car successfully.
Let's get some obvious things out of the way first. If your classic vehicle is in beautiful condition, you are more likely to get the best possible price for it. The reverse is true for classic vehicles that are in terrible states of disrepair.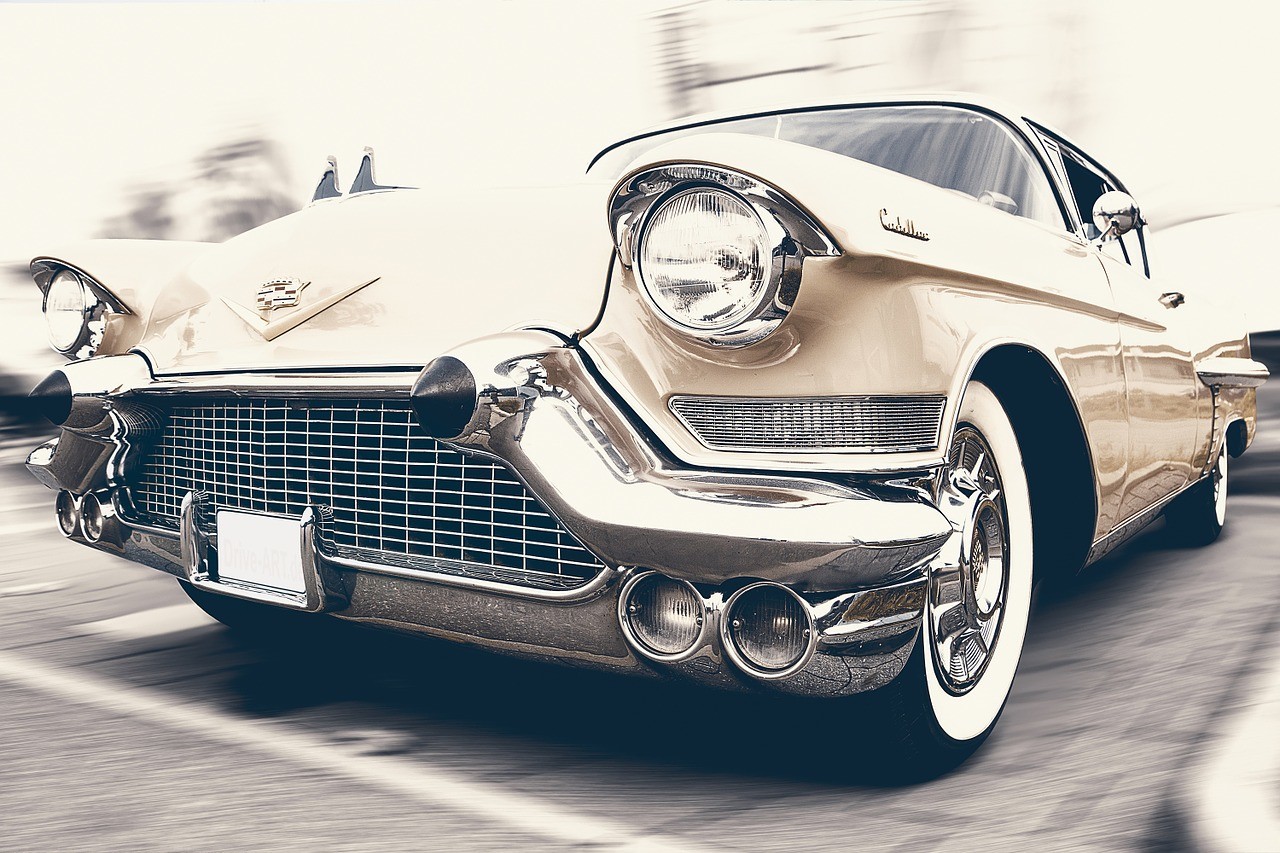 If you are absolutely determined to make some good cash from the sale of your classic automobile, here are some basic tips that you are welcome to follow:
Find out what others who are selling the same type of vehicle are setting as the asking price. Look at a few different ones and settle on an average amount that is neither too much nor too little.
If you are looking to sell your classic car as quickly as possible, and with no effort at all, you are a prime candidate for the services of an auto wrecking company. Also known as cash for car services, they buy cars fast and for good amounts of cash.
Get your old classic vehicle inspected by a professional mechanic. This will alert you to anything on your classic automobile that needs to be repaired. Getting these problems fixed will make your classic car worth even more money.
If you want to get the highest possible price for your classic automobile, advertise it privately. Respond to any prospective buyers as quickly as possible so that they don't go elsewhere for their classic car purchasing fix.
How to Advertise your Classic Automobile
The best methods for advertising classic cars are the ones that catch the attention of the seasoned automobile buyer. This requires the most effective techniques known to man.
Advertise Online: Most people who are determined to sell their classic cars are doing so by advertising online. They would be fools not to.
This is made easier by the fact that there are websites that are specialised toward providing a space for likeminded folk to gather for the purposes of buying and selling classic cars. If you want to get a great response to your advertisement, these sites are a great tool.
A lot of them don't even charge you for the use of their advertisement areas. This doesn't mean that you shouldn't choose to spend some money on advertising space. Because doing so will boost your ad to a wider audience. Some sites will make it so that you can't pose photos unless you pay, and will also place other limitations on non-paying ads. This is why if you want to increase the likelihood of selling your classic car for the best price, you should pay for ad-space.
Put thought and care into your advertisements. Take your time. Any buyer that can see that you are trying to sell your car as fast as possible will use this against you to try and get a lower price.
Being in a rush also puts you at risk for making mistakes. Selling a classic car deserves the extra time and effort, because you stand to reap such great rewards at the end of it all.
Print Advertisements: The buy and sell paper that you may remember from the local corner shop are still an effective means to sell cars. People still buy them. But this won't be for long. Best to take advantage of this dying medium while it is still around.
The newspapers classified is going to suffer the same fate eventually. But people still use it to sell cars. If you want to reach the widest market possible, this should be one of the many avenues that you go down in your quest to sell your classic car.
Choose the Right Time to Sell
There are different times of the year that are good and bad times to sell automobiles. It can often depend on what kind of car you are trying to sell. Are you looking to sell a convertible? You should try to sell it around spring and summer. Selling at the wrong time may result in prospective buyers haggling harder for a lower price.
The time when most folk are on the lookout for classic cars to buy is during the autumn season. They seem to be under the impression that this is the time when they will get better deals.
Delivering the Vehicle to the Buyer
Once the correct buyer has come along who wants to buy your classic car for the right price, you have arrived at the next step. This step will not exist if it is a local buyer. It is the transportation of the car step, and local buyers usually just sort it out themselves by hiring a tow truck or trailer.
If you are instead selling to an out of town buyer, they will ask you to deliver the car to their residence. Which is fair enough. There are companies that are licenced in shipping classic automobiles. It goes without saying that you are well advised to use their services. This will make the whole transportation process as smooth and stress free as possible.
Delivering the automobile in question safely is of the upmost importance if it is something you do on a regular basis. You will be in the business of selling cars and you want to have a good reputation. One way to screw that up is to deliver damaged goods because the company you chose to do this are useless at their jobs.
Your customers will hate you and leave bad reviews on sites such as yelp. An important rule of thumb is that selling at a fair price isn't all there is to selling cars. The goods need to be delivered properly as well.
Just remember the legal rules for buying and selling a car in Brisbane. Good luck selling your classic car, and hopefully this blog post helped you.