Hyundai Wreckers Brisbane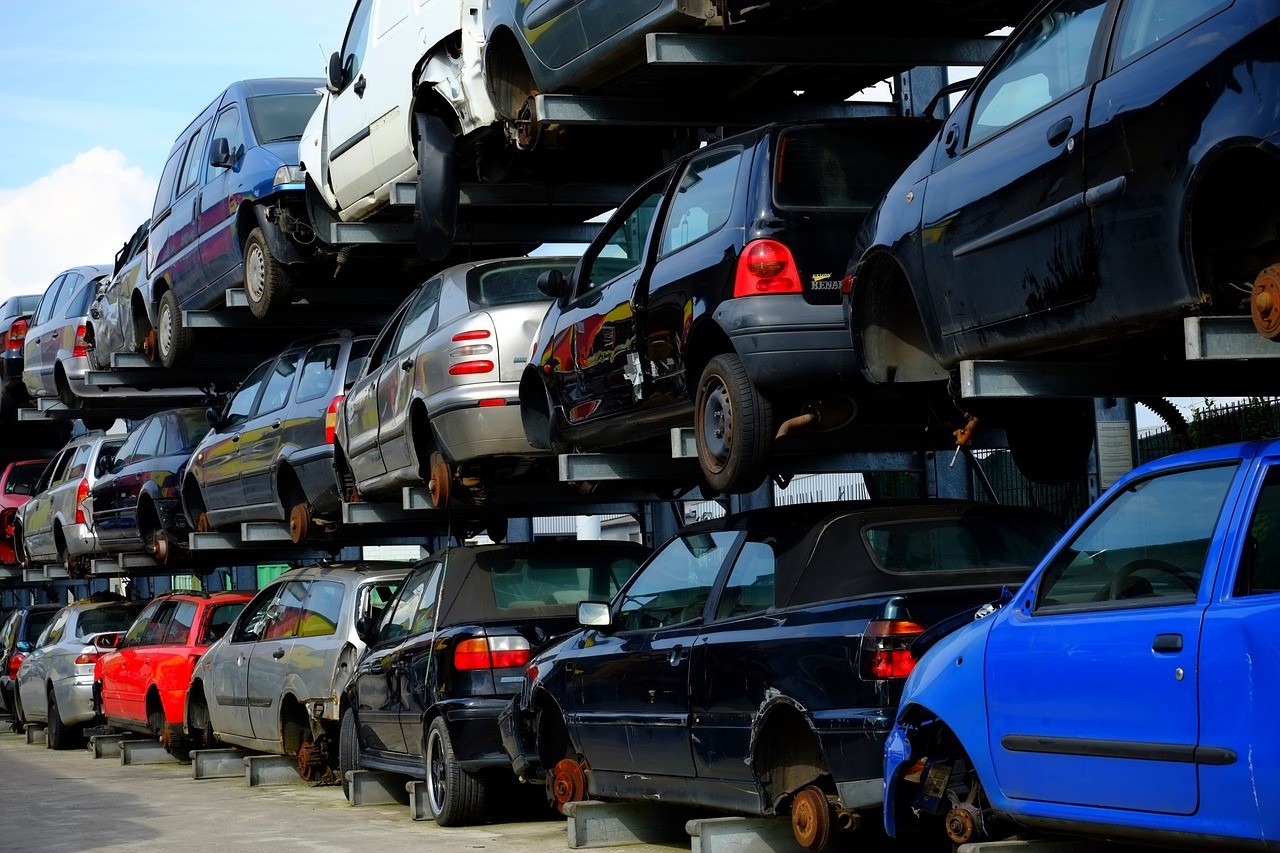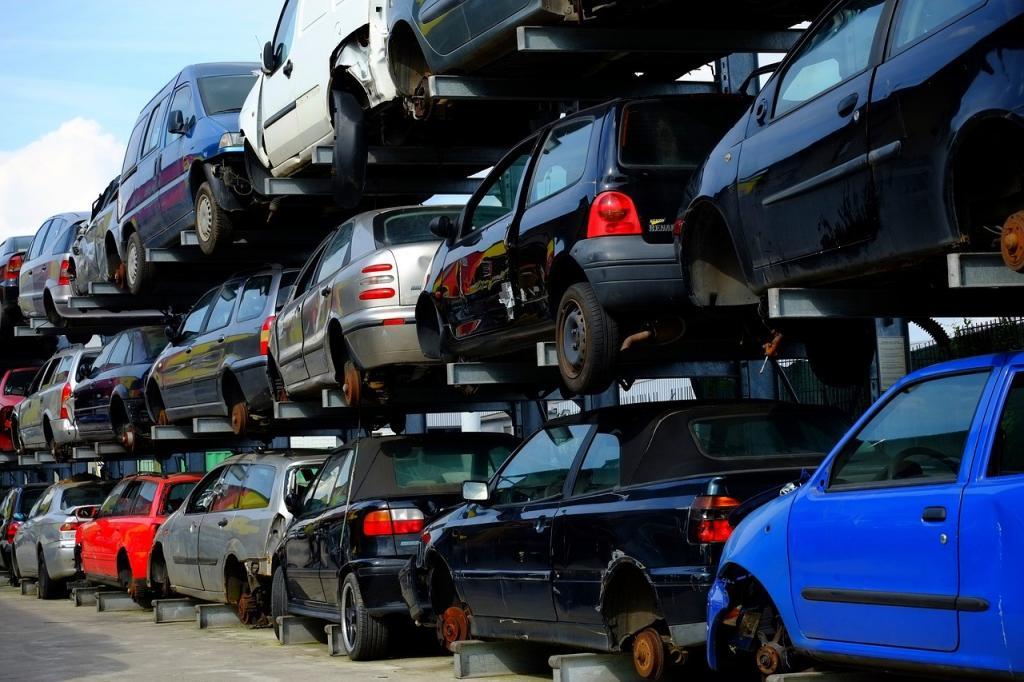 Have you looked for "Hyundai wreckers near me"? or you have searched for Hyundai spare parts Brisbane? In both cases, we have you covered. You have come to the right place. We are Hyundai Wreckers Brisbane with a high range of high-quality Hyundai parts Brisbane to sell at an affordable price. Our Hyundai Wreckers Brisbane team is known for providing our customers with the most competitive prices available on the market for their Hyundai cars, as well as doing clean and fast car removals.
QLD Wreckers offers wrecking services throughout Brisbane.
We are:
Hyundai Wreckers Brisbane Northside
Hyundai Wreckers Brisbane Southside
Hyundai Wreckers North Brisbane
At QLD Wreckers, we are dedicated to ensuring that our customers receive the best service possible, and our highly-trained team is here to help with any questions or concerns you may have. You can be sure to find what you need quickly thanks to our large inventory of Hyundai parts. When you want to sell your Hyundai vehicle or when you want to find a Hyundai parts supplier, our Hyundai Wreckers Brisbane team is the one to call. Call us at 07 3393 9929, fill out our online form, or send us an email at info@qldwreckers.com.au with the details of your vehicle. We look forward to helping you with all of your Hyundai needs, whether you want to sell it or buy parts for it.
Reliable And Affordable Hyundai Spare Parts Brisbane
QLD Wreckers' Hyundai Wreckers Brisbane team offers a wide range of high-quality Hyundai spare parts Brisbane for all makes and models of Hyundai vehicles. Our Hyundai spare parts range includes engines, gearboxes, panels, suspensions, and everything else you need to keep your vehicle running in top condition. All of our spare parts come with a three-month warranty to guarantee quality and performance.
We understand that finding the right part for your vehicle can be challenging, which is why we provide expert advice to help you find the right Hyundai spare parts for your car. So no matter what type of Hyundai vehicle you have, or what kind of repairs you need to make, our team of experts will be able to assist you in finding the right part for your needs.
If you have any questions or need any assistance, don't hesitate to contact us. Our knowledgeable team of customer service representatives is available to answer any questions you may have. Whether you want to buy Hyundai parts or sell your Hyundai, we will help you out. Contact us by phone at 07 3393 9929 or by email at info@qldwreckers.com.au.