BMW Wreckers Brisbane
Is your BMW interrupting your drive? Do you have BMW for wrecking or wanting an upgrade to the upper model? BMW Wreckers Brisbane team @ Qld Wreckers can help you. Get paid up to $12'000 cash for BMW and get a free towing service anywhere in Brisbane, Qld. We accept all types irrespective of engine type, body type, model and transmission. Whether it is manual, automatic, petrol or diesel, we accept all. We are one of the best used car dealers you will find in Brisbane
When QLD Wreckers in Brisbane are on the scene, selling an unwanted, junk or damaged automatic vehicle that is unable to drive is no more a trouble. With over 20 years of experience this business, we offer ultimate convenience when it comes to removing, wrecking and safely disposing scrap vehicles by using green techniques. More than that, our dealers offer the highest cash rates along with free removal throughout Queensland. And, if any of our competitors or automatic car dealers offer a higher cash price, we automatically do the price match for all genuine offers. Moreover, if your car is petrol or diesel, then you can get top cash.
More Information
Furthermore, we are Brisbane's top BMW Wreckers and with that title we humbly accept all BMW makes and models regardless of the extent of damage or disrepair in it. Be it a petrol or diesel type, you can sell it to us. So if you belong to one of those unlucky people who are keeping a scrap BMW vehicle that is no more welcome on your property, you can't go wrong by selling it to us. We are the automatic car wreckers you can count upon.
So, if your car is unable to drive, then we can purchase it at the best price.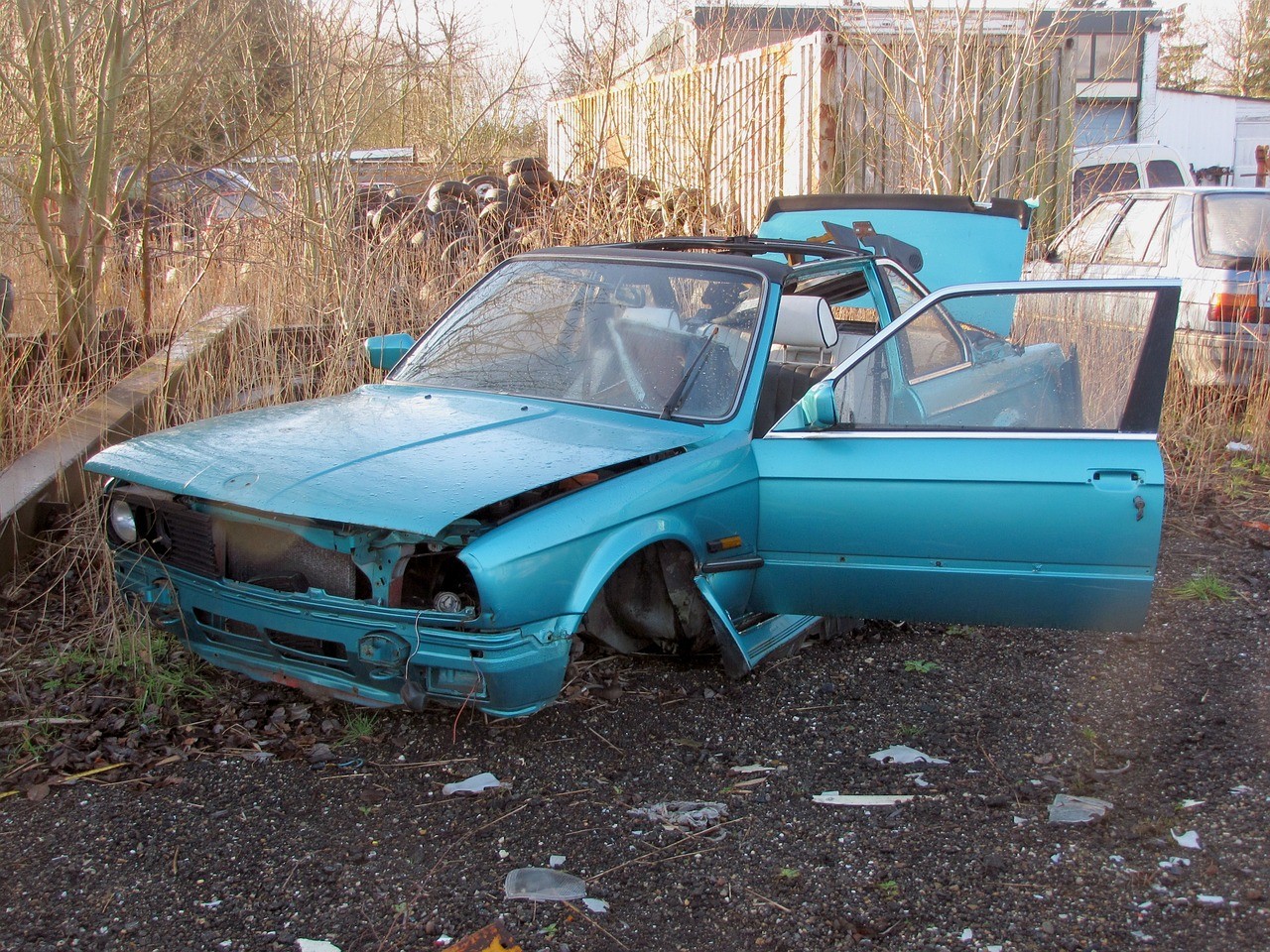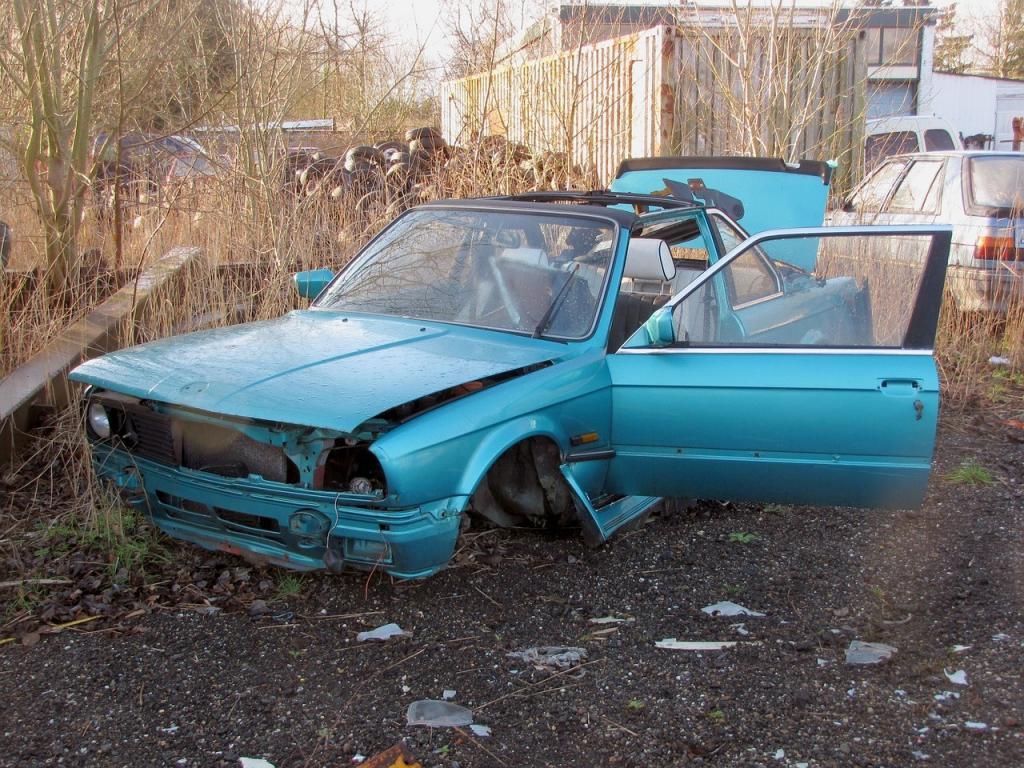 We Wreck All BMW Models
As we are the leading European wreckers for automatic and manual cars, we proudly alleviate our clients of their scrap, junk, smashed or broken BMW vehicles. We have not restricted ourselves to buying only certain BMW models. Irrespective of the petrol or diesel type, we are always eager to collect them all, whether it is:
BMW M4 CS
3 Series Cabriolet
3 Series Gran Turismo
BMW X4
6 Series Covertible
M6 Gran Coupe
1 Series Sedan
Z4 Coupe
5 Series Touring
Z4 Roadster
M4 Convertible
BMW X5M
BMW M4 GTS
6 Series Gran Turismo
BMW X6
BMW i8
3 Series Sedan
BMW M4
BMW X1
1 Series Cabriolet
BMW M2
6 Series Coupe
BMW M5
2 Series.
However, if your BMW model is not mentioned in the above list, there is no need to panic. We will love to buy it off you for a generous cash price. Depending on the make, model, body type, automatic and manual transmission, fuel usage-petrol or diesel, we quote the best price that you won't resist from selling. So, connect with the reliable dealers in Brisbane today.
Most car owners sell their old vehicle as they consume more petrol or whatever the fuel car runs. And, we are happy to buy those vehicles.
Sell Your BMW's with any kind of dis-repair
Is your car consuming more petrol? Are you struggling to sell your scrap car? When it comes to getting rid of your automatic vehicle that is in a state of extensive dis-repair and require more than its value to drive, it is normal to worry about its condition. This is truly understandable, because no prospective buyer will think of purchasing a vehicle that is of no good use. But here at QLD Wreckers, we are buying vehicles in any state, so as to salvage all the valuable parts and accessories from them. We are the car dealers, you can trust. Therefore, it does not matter if your automatic vehicle has gone through severe levels of damage or if it works perfectly well, we will still buy it. Our car dealers quote the best price.
We buy all kinds of petrol cars from BMW!
Free BMW Removal in Brisbane
If you live in Brisbane and sick of keeping that junk BMW on your backyard or lawn, you are in luck as we can help you to get rid of it. This is possible due to our policy of providing free car removal services across all the suburbs of Brisbane. This is why, a number of people, feel free to sell us their automatic vehicle that isn't in a tip-top condition. We take on all the responsibility of transporting your vehicle to our establishment and making sure that you don't have to pay a cent nor any hidden charges. So, there is no need to worry about petrol prices and extra charges. We tow it away, so you don't need to drive.
High Quality BMW Parts In Brisbane at Competitive Rates
If you want to know where you can get high on quality second hand BMW parts at cheap rates, look no further than us. Here at BMW Wreckers Brisbane, you will find all types of parts and accessories with a limited warranty. We stock genuine parts that ensure optimal petrol consumption. Just complete the form on our website or give us a call to book your BMW part today.
Other Brands that We Wreck regularly:
Audi Wreckers
Mitsubishi Wreckers
Nissan Wreckers
Toyota Wreckers