Toyota Camry Wreckers Brisbane
Anyone selling an old, used or unwanted Toyota Camry is going to want to get the best possible deal for it. If they live in Brisbane or anywhere within Queensland. They will have the advantage of being able to sell their car to us here at QLD Wreckers. Why?
Because we are the Queensland's number one buyers of used and scrap Toyota Camry's. Contact us at 07 3393 9929 to get the best price for your Toyota Camry today!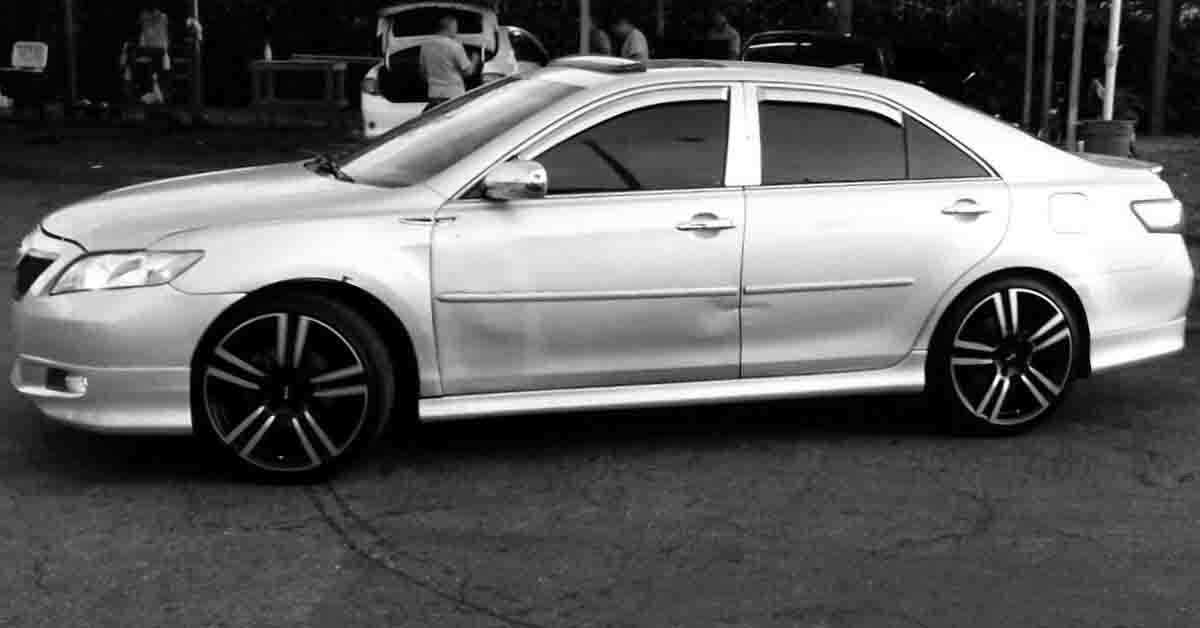 Up to $10'000 Cash for Toyota Camry's
Scrap your Camry for the best price. We pay more than anyone in Brisbane and happy to do the price match on the spot. On the top of that, you do not need to pay anything to remove or picking up vehicle from your location to our scrap yards.
Check Out the Amazing Services We Offer
When it comes to sheer skill and professionalism, you will find more than enough here at QLD Wreckers. This is due to our more than twenty years of experience in the industry. We offer the most convenience, making the whole experience of selling a scrap vehicle of any variety, as stress free as it can possibly be. 
Are you worried that there will be hidden costs compromising the amount offered by us? Never fear, as there are none, including the cost of removal. We foot the bill where-ever possible, making sure things like removal, paperwork and quotes all come at no cost.
How to Get a Free Quote for your Camry?
The first step toward freedom from your scrap Toyota Camry is to call us or complete our online quote request form. Again, the number is 07 3393 9929. Tell us how old your Toyota Camry is and what condition it is in. We will buy any model of Toyota Camry as well, so whether your Camry is a XV40, XV30, XV10, XV40, XV20 or XV50, we want to know.
We will then formulate a fair and generous quote for you that you can either accept or turn down. There is no obligation to do either. If you do love it, we can then move on to the part where we arrange to come over and look at your Camry. In order to make the free removal of your Toyota run as smoothly as possible, make sure you clear the area surrounding your automobile.
We will pay you top cash on the spot after we look at your automobile. Then we haul it back to our scrap yard where it will be recycled.
Camry Parts at Affordable Prices
Here at QLD Wreckers, we have a massive range of second hand Toyota Camry parts, not to mention parts for every other make and model. If you can't find the part you need, we are part of a network of Brisbane cash for cars services, so we will source them fast and easily. The parts in our inventory are of the highest quality and have been thoroughly tested.
Get In Touch With Us Today
We will not reject your car regardless of what condition it is in. If your Toyota Camry is a totalled mess, we can still find materials on it to sell to scrap metal companies for recycling. If it just has a blown transmission, we will be able to find plenty of parts and you will get top cash!