If there is one huge hot button issue right now, it is the environment. Recycling is a massive part of the solution to some of the concerns surrounding this topic. A lot of things can be recycled, and it often means that the environment benefits as a result. This is no less true for automobiles.
Local Car Wreckers in Sherwood, Brisbane
So it is with great pride that here in Sherwood, we here at QLD Wreckers are doing our bit it. We remove scrap cars from Sherwood to 50 Macbarry Place, Rocklea QLD 4106 and recycle them. The kinds of cars we buy are the ones that have broken down permanently, or vehicles that are simply used but the owner wants some fast cash. Scrap cars get taken to pieces, with the parts that are in good condition being added to our stock of second hand parts for sale.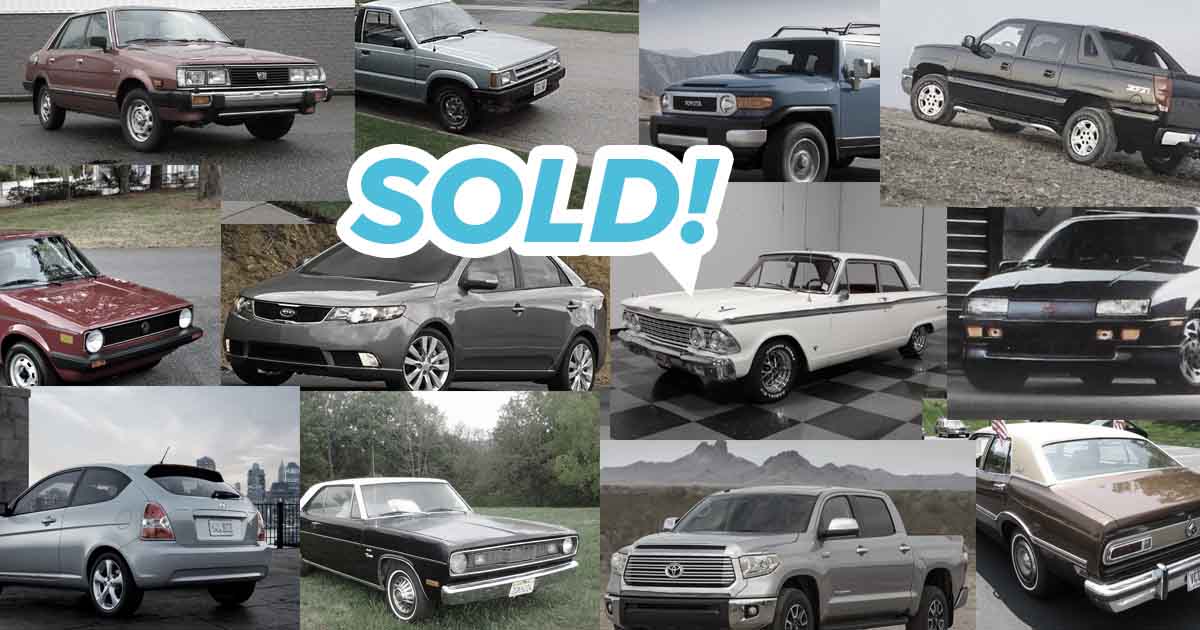 Recycling of Used Spare Parts
This means that instead of parts being needed to be made from scratch, they are simply refurbished and re-used.
Also, the steel is re-used, meaning that the need for that much steel to be mined is eliminated. Mining being a huge source of pollution and greenhouse gas. Basically, vehicle recycling is the essential part of the process we offer.
Free Car Removals All Over Sherwood
Furthermore, you may be surprised that we want our customers to end up at the end of the day with a good amount of cash. That means that we refuse to charge any hidden costs.
No matter how much it costs us to provide the free removal of vehicles to the people of Sherwood, we will not make them shoulder these costs. Instead, we will do this service for free.
Junk Cars Wanted | Dead or Alive
No kind of automobile is rejected here at QLD Wreckers. We want to buy any vehicle that is offered to us. We buy them all, not just cars. If you have a Ute, truck, 4×4, SUV or van, it will be accepted. Good cash will be paid. The same goes for vehicles that are made by different manufacturers. We accept all of them.
Here is a list of some of the makes that we will be more than happy to purchase: Mazda, Volkswagen, Nissan, Lexus, Toyota, Renault, Fiat, BMW, Honda, Ford, Holden, Mitsubishi, Chrysler, Daewoo, Hyundai, SsangYong, Subaru, Daihatsu, Isuzu, Kia, Audi, Chevrolet, and so forth.
How to Scrap Your Car for Most Cash in Sherwood, Brisbane?
Finally, there is no complicated and convoluted process behind the instant cash for cars service that we provide. The only things you need to do are outlined here.
Get in touch with us via phone or online. The number is 0416 615 100. We have a form on our website. Tell us your car's make, model, age and condition.
Get a free quote. We will use your car's info to establish a generous and accurate estimate. If you accept it we can then sort out a time for us to come over and buy it.
Get a free car removal and get paid top cash. We come over, inspect your car in person, offer a final cash amount, and if you accept it we will pay you. Then we remove your car free of charge!