Subaru Wreckers Brisbane
We'll buy any model of Subaru you have, in any year and condition, whether it is a Subaru Forester, Impreza, Justy, Legacy, Leone, etc. Qld Wreckers is the best Subaru wreckers in Australia and will pay you top dollar for your used, old, damaged, scrap, or junk Subaru. Since we are the top Subaru wreckers Brisbane, we'll use the most eco-friendly and secure wrecking techniques when removing and discarding your car. We'll take into account every component of your car when offering you a quote. You will get an excellent price for your car with that current value after we've evaluated your vehicle. Even a seriously damaged car can be worth a lot of money, so some customers will get up to $9999 for an unwanted car.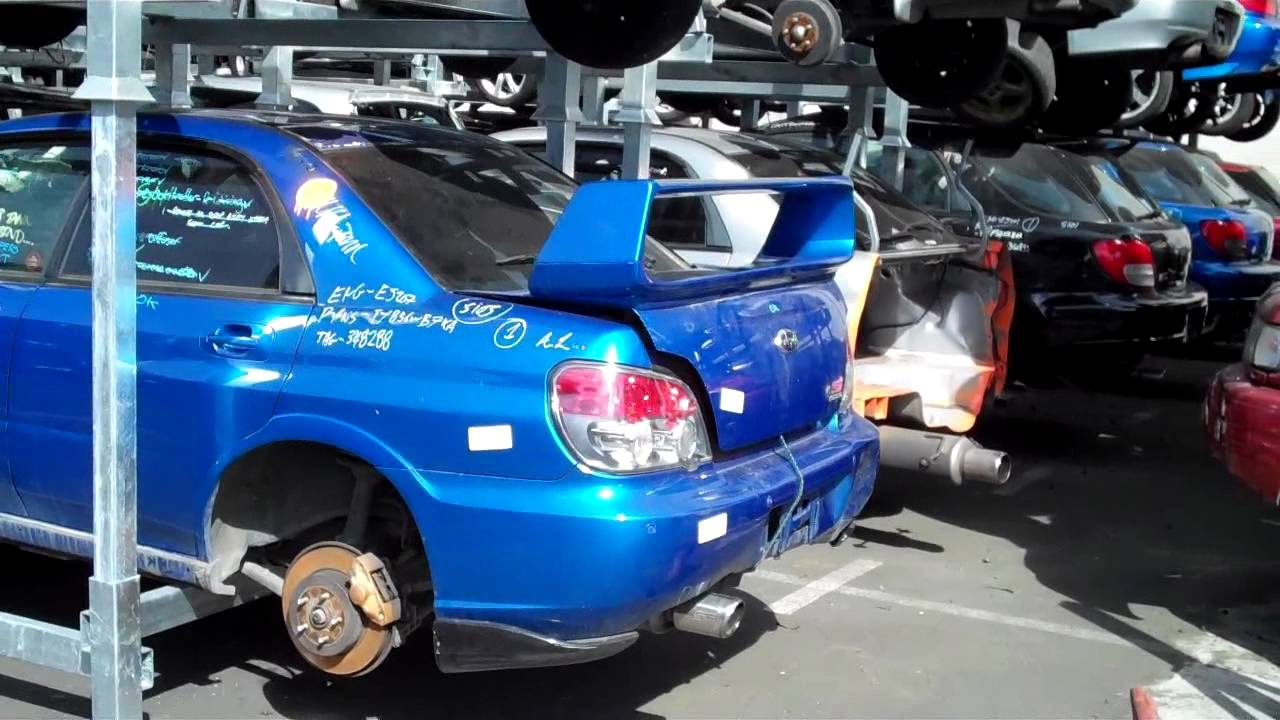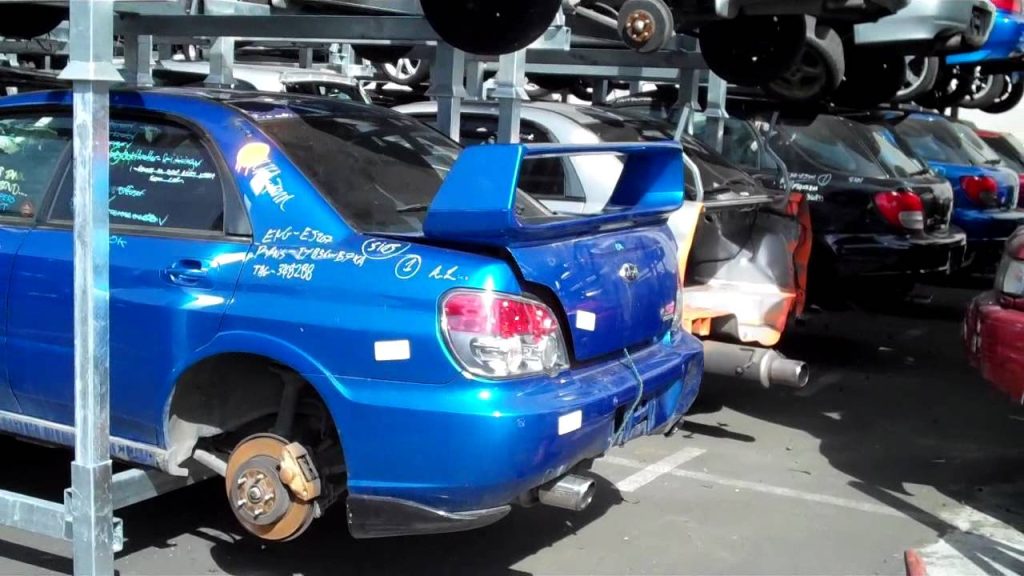 Subaru is a well-known Japanese car company that is still very popular. So, you can predict a strong market for Subaru replacement parts. That is why when your car is delivered to our salvage yard at Subaru wreckers Brisbane, we inspect every component of it. If you really take a look at a car, you'd be amazed at how many components are still in good condition and usable.
QLD Wreckers | Subaru Wreckers Brisbane
Before wrecking your Subaru, the QLD Wreckers Subaru wreckers services in Brisbane will give it a thorough inspection and take out all the parts that are still in working order. Each spare part has been defined and categorized so that customers can find the parts they need from the existing inventory. Our inventory is beneficial to our customers because all of our Subaru replacement parts are significantly less expensive than those offered by the majority of retail car parts stores. With us, the best Subaru wreckers in Brisbane you don't have to worry about anything.
We can wreck and have access to all Subaru models. The ones we typically run into the most are listed below:


Subaru Baja, Subaru Forester, Subaru BMZ, Subaru Vortex, Subaru Vivio, Subaru Bighorn, Subaru Tribeca, Subaru Brumby, Subaru Sumo, Subaru Eziga, Subaru Sambar, Subaru Impreza, Subaru Rex, Subaru Justy, Subaru Pleo, Subaru Outback, Subaru Legacy, Subaru Leone, Subaru Lucra, Subaru Levorg, Subaru Liberty.
Free Car Removal All Over Brisbane And Its Suburbs
Within 24 hours of receiving a quote, QLD Wreckers Subaru wreckers services in Brisbane will tow away your vehicle. Simply choose the day and time you need us to arrive, and we'll tow your car away for free! Before our arrival, be sure to remove all of your personal belongings from the car. It will make the car removal process move much more quickly and smoothly.
The first step to starting the removal process of your car is to send us some core information about your car. You can give us this information by contacting our Subaru wreckers experts, sending us an email, or filling out our online form. In either case, your information will get to our car professionals, who will evaluate your car for free.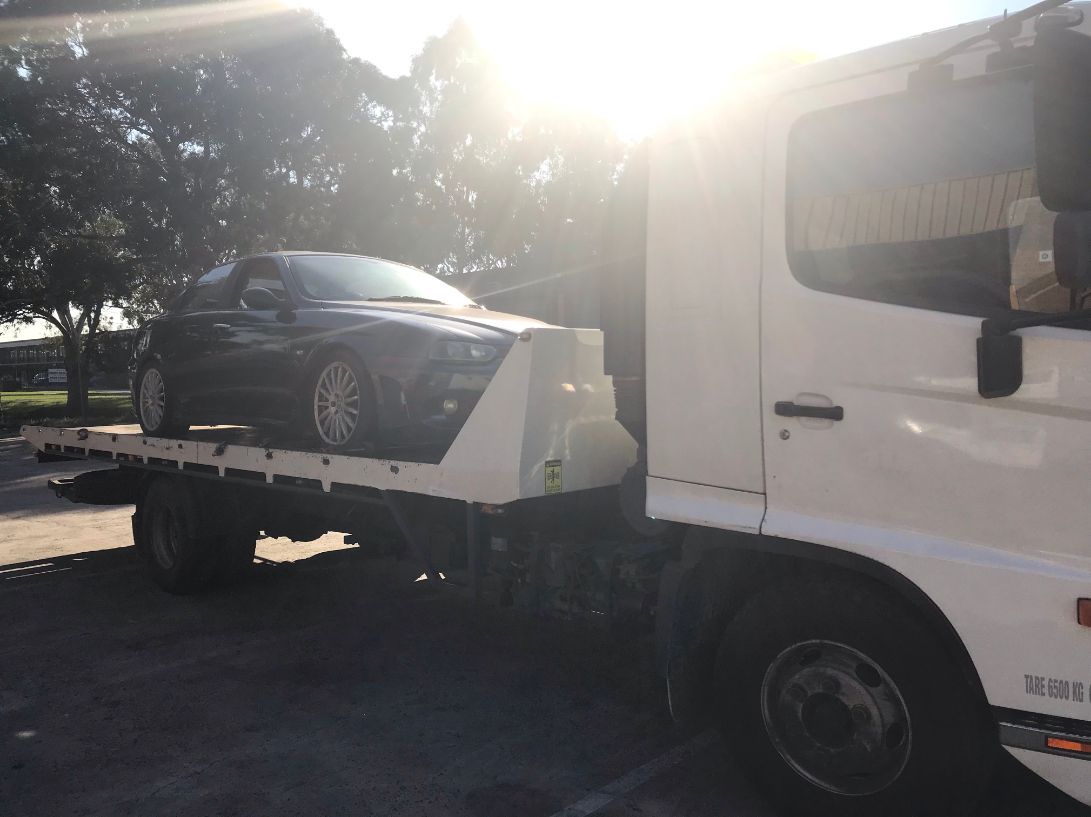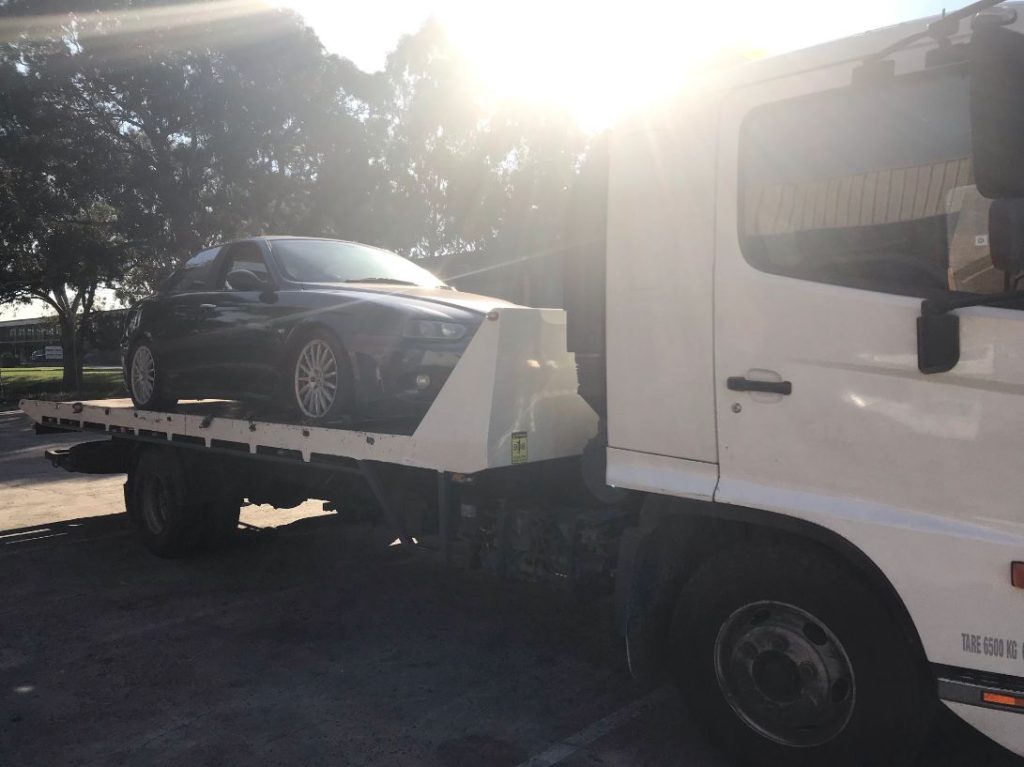 Based on the details provided, our car specialists at Subaru Wreckers Brisbane will give you a quote. If you decide to accept the offer, we'll arrange a time and date to come pick up your car. When we show up to tow your car, the process is finished. If you prefer, we can have it removed within 24 hours of accepting the quote.
Since we are aware that even severely damaged cars will still have parts on them that can be of high value, we accept all Subaru models in any condition. We are responsible for identifying and removing all salvageable and recyclable parts before wrecking the car because we are eco-friendly wreckers.
Sell Your Car to Subaru Wreckers At QLD Wreckers
With our Subaru Wreckers services, it's easy to sell your Subaru Forester, Impreza, Legacy, Lucra, or any other model. Simply get in touch with us and let us know about your car. We'll have to know the make, year, and condition of the vehicle, as well as the mileage. Once we have all of the necessary information, we will provide you with a cash quote for your vehicle.
Accept our quote, and we will plan a free car removal for you. Pick a time that works for you because Subaru wreckers Brisbane remove Subaru anywhere in Brisbane whenever you need us to.
While you wait for us to arrive, take off the license plates from your car and organize your photo ID and title. We will inspect the vehicle when we get there, and you will need to sign the title and the paperwork transferring ownership of the vehicle to us. After signing, you only need to count your cash while we handle the difficult task of loading and removing your car.
Car removals are always carried out in under an hour at our Subaru wreckers services, completely free of charge for the clients. The removal process involves checking the car, exchanging the papers for money, loading the car, and driving it away. Decide when you have an extra half hour and schedule your free Subaru removal in Brisbane and its suburbs and our team at Subaru wreckers Brisbane will come to you.
We Offer Subaru Car Parts At Low Prices
If you would like to buy Subaru car parts, then we at QLD Wreckers can offer you replacement car parts at a price that's friendly to your wallet. The price of used or recycled parts is 50% less than the price of new parts. However, used parts go through a quality control check before being sold to you with a 30-day product warranty. These spare parts are the best for the environment and conserve the natural resources used in their production. We have all different parts of every make and model. Call us and choose the part you need. It will be delivered to your location with some service charges.
Contact QLD Wreckers for more details on our Subaru wreckers services. Quotes are available over the phone as well as through our "get a quote" form. We promise to make you a reasonable cash offer for your used Subaru, regardless of its model, year, or condition.
Call us at 0733939929 or fill out our "get a quote" form.