Car Wreckers Logan
If you reside in Logan City (south of Brisbane) and you also have a junk car, you happen to be in great luck. Why? Because Logan is one of the towns that Queensland's leading Cash for Cars Companies & Brisbane Auto Wreckers.
The whole crew begins the work from Rocklea Salvage yards where we book all the auto removal jobs and assign them accordingly. Check out Rocklea web page for more details.

At Qld Wreckers, we are in the great habit of buying scrap cars from people. If you own a scrap car or junk vehicle of any description, please call us because we will definitely take it off your hands for top cash. Depending on the condition of the vehicle, its make and model, the amount we pay can go up to as much as $9999. Get more information about Cash for Cars Logan and take the advantage of our exclusive services.
All Makes and Models Are Wrecked By Us
You might be apprehensive about trying to sell your vehicle to us because of its brand. This is a common worry, but let us tell you that we don't reject automobiles for any reason. And one of those reasons that we don't reject machines for is the branding. Whether your vehicle happens to be a Lexus, Ford, Holden, Ford, Toyota, Chevrolet, Nissan, Toyota, Hyundai, Mitsubishi, Daihatsu, Mazda, Chrysler, Peugeot or BMW, we will buy it regardless.
Free Vehicle Removal throughout Logan, QLD
Some Cash for Car companies in Brisbane will make the customer transport their vehicle to the premises of the business. If their vehicle is junk, it probably doesn't run, so they have to pay a towing company or something similar. If it does run, they still have to pay for a taxi home. We, however, want the customer to do as little as possible while getting as much money as they can. So we provide free removal of their junk vehicle. Car Scrapping in Brisbane should be done under expert supervision for sure.
We do this throughout Logan, QLD. This includes such suburbs as Forestdale, Slacks, Creek, Cedar Vale, Crestmead, Daisy Hill, Bethania, South Maclean, Underwood, Shailer Park, Hillcrest, Holmview, Kagaru, Chambers Flat, Regents Park, Kingston, Cornubia, Berrinba, Beenleigh, Cedar Grove, Woodridge, Stockleigh, Waterford West, Priestdale, Meadowbrook and so forth.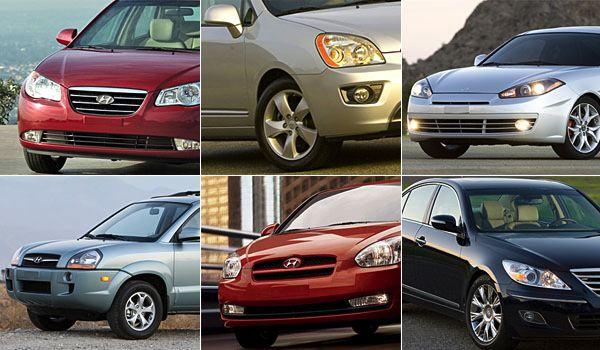 Any Condition Wanted
If your vehicle has been half eaten by rust and is of no use to anyone. Don't leave it on the lawn. There is no level of disrepair that could disqualify a vehicle from being bought by us. So whatever the condition, contact us at 07 3393 9929. You can also fill out the simple and easy form at our website for a free cash quote.
Wide Range of Used Parts
We are proud to have an extensive inventory of high quality used auto parts. They are priced so that buying one won't result in bankruptcy. If you need one you can visit us or book one either via phone or by filling out the form on our website. Talk to one of our friendly team and get that auto part of your dream. Book the desired car parts online today.