About Qld Wreckers
If you are on the hunt for an auto wrecking company to sell your car, deciding which one to choose can be difficult.
How Qld Wreckers can help you to scrap your car?

QLD Wreckers are the best car recycling business in town. We buy, wreck and recycle vehicles from all walks of life. This includes cars, SUV's, Utes, 4×4's, vans and trucks. But that isn't all. When it comes to the removal of your car, we will do it. And we will do it entirely free of any charge! This is after we pay you top cash.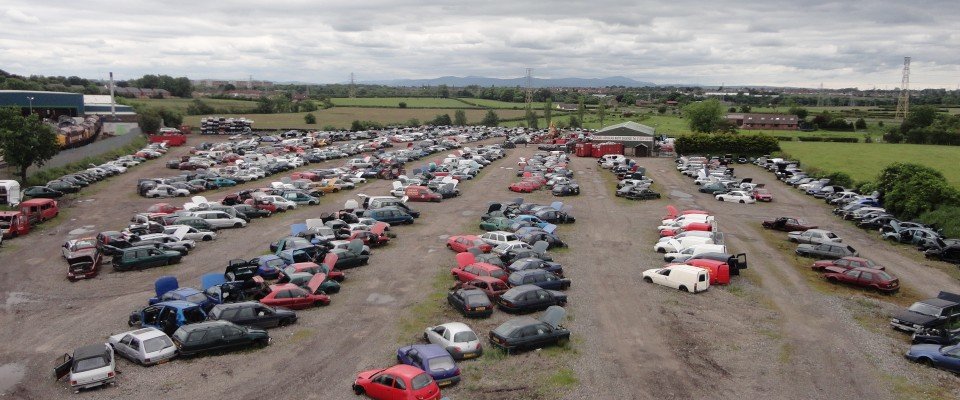 We accept all automobiles, regardless of the condition they are in, or what make and model they happen to be. We want everyone in Brisbane to be able to enjoy our superior skill and expertise.
Why You Should Choose QLD Wreckers?
The Most Cash for Cars in Town
Here at QLD Wreckers we are fully aware that you want the most cash that your car is able to get. Fortunately, we have a team of skilled valuation experts on hand to make this dream a reality. If you get a better offer from someone else, tell us and we will match it.
We dismantle all makes and models
There isn't a single make or model that we won't buy if offered to us. Whether you own a Toyota, Mazda, Skoda, Volkswagen, Isuzu, Daewoo, Suzuki, Audi, BMW, Nissan, Honda, Subaru, Daihatsu, Mercedes Benz, Lexus, Chevrolet, Ford, Holden, or any other make or model, we will buy it.
Highly Skilled and Experienced Team of Friendly Car Removal Experts
When it comes to valuating, wrecking, and removing cars, our team has a wealth of knowledge that can only come from years of experience. They are passionate about car scrapping, wrecking and recycling. If you need a quote, you will find them to be friendly and more than happy to help. Call us at 07 3393 9929 or 0416 615 100, or fill out the form on our website.
We Service all of Queensland (QLD)
You can take advantage of our great service regardless of where you live in Brisbane. That includes Townsville, Sunshine Coast, Warwick, Rocklea, Gold Coast, Toowoomba, Ipswich, Caboolture, Rockhampton, and everywhere in between!
Where are we located?
We are just a 19 Minutes away from Brisbane. We are based in Rocklea. Check out the Google map location below. Contact Us today.
The Benefits of Car Recycling
The demand for metals that have been freshly mined is reduced. This imparts many a benefit, to both the economy and the environment. To begin with, mining uses less energy resources than recycling does, which means less greenhouse gases such as carbon dioxide being released into the air. We are doing our bit to fight climate change, and you will be helping us!
Along with that, we are also making sure that there is less of an environmental impact via the leaching of toxic materials and substances into the ground. This is a common occurrence when vehicles are simply dumped at the landfill.
Finally, the best thing about car recycling is that you get to make some cash! What a great incentive to motivate people into helping the environment.
Check out our business profile on some of popular websites: