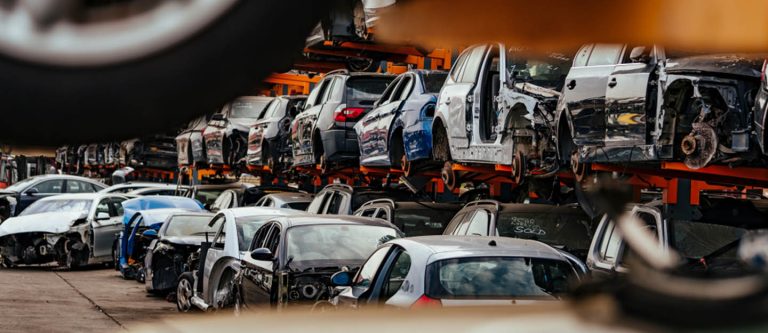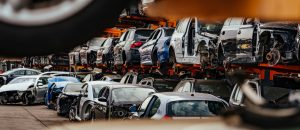 Expert Wreckers Morayfield
If you're in Morayfield and searching for reliable and professional wreckers Morayfield, look no further than QLD Wreckers. We're your one-stop solution for all things related to cars, whether you need to dispose of an old vehicle, find quality used parts, or get cash for cars Morayfield. With a team of experienced professionals, a wide range of services, and a commitment to customer satisfaction, we are the premier choice for all your automotive needs.
Call: 07 3393 9929
Email: info@qldwreckers.com.au
Car Wreckers Morayfield: Transforming Your Old Car into Value
At QLD Wreckers, we understand that letting go of your old car can be challenging. That's why our expert car wreckers Morayfield are here to help. We specialize in salvaging usable parts from vehicles that are no longer roadworthy. This not only benefits the environment by reducing waste but also provides you with an opportunity to earn from your old car.
Auto Wreckers Morayfield: Your Source for Quality Used Parts
Our auto wreckers near you are dedicated to providing high-quality used auto parts for various makes and models. Whether you're a car enthusiast or a professional mechanic, you'll find a wide range of gently used parts that can help you save money on repairs and replacements. From engines to transmissions, we've got you covered.
Cash for Cars Morayfield: Turn Your Unwanted Car into Cash
Got an old car taking up space in your garage? Our cash for cars Morayfield offers a hassle-free way to get rid of it and make some money in the process. Our car yard is a haven for old cars, where they can find value even after they've reached the end of their road life.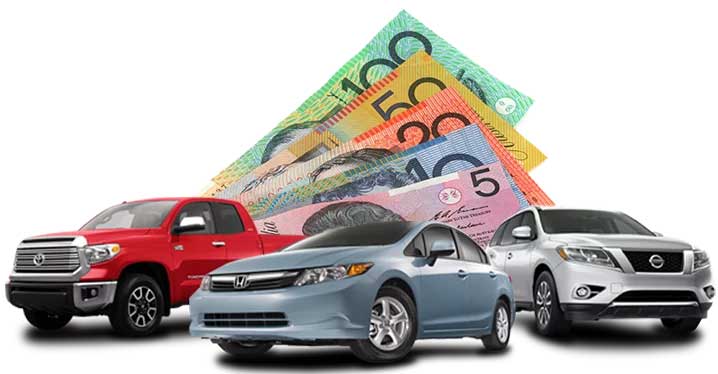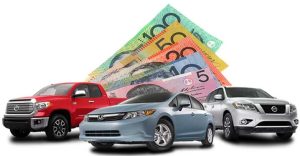 Cash for Scrap Cars Morayfield: Transforming Junk into Treasure
We believe that even scrap cars have hidden value. Our cash for scrap cars Morayfield service not only helps you get rid of the eyesore but also rewards you for salvageable parts. It's an environmentally-friendly way to dispose of your old car while also earning some extra cash.
4×4 Wreckers Morayfield: Catering to Off-Road Enthusiasts
For those who love off-roading adventures, our 4×4 wreckers in Morayfield offer a wide range of parts and expertise. Whether you're looking to upgrade your vehicle or need specialized components, our team is here to assist you in navigating the rugged terrains of Morayfield.
Hilux Wreckers Morayfield: Your Source for Toyota Parts
As dedicated Hilux enthusiasts, we understand the unique needs of Toyota owners. Our Hilux wreckers specialize in sourcing and providing high-quality Toyota parts. Whether it's maintenance, repairs, or upgrades, we have the parts you need to keep your Toyota running smoothly.
Wreckers Near Morayfield: Conveniently Located for You
We understand the importance of accessibility. Our location near Morayfield ensures that you have easy access to our services. Simply visit us to explore our wide range of offerings and get the assistance you need for your car-related needs.
Contact Us Today
Whether you're looking to dispose of an old car, find quality used parts, or get cash for cars in Morayfield, QLD Wreckers is here to assist you. With a dedicated team, a commitment to quality, and a range of comprehensive services, we're your trusted partners in the world of cars.
Phone: 07 3393 9929
Email: info@qldwreckers.com.au