You might be urged to sell your vehicle to wreckers who are willing to pay top dollar for it. However, before you sell your car to them, you must confirm that they are professional car wreckers in Brisbane and its suburbs. If not, you might run into problems like getting a lower car price, paying more for towing, getting your money later, or not getting it at all, etc. Now let's look at a few more reasons why choosing to work with professional car wreckers is always the best option.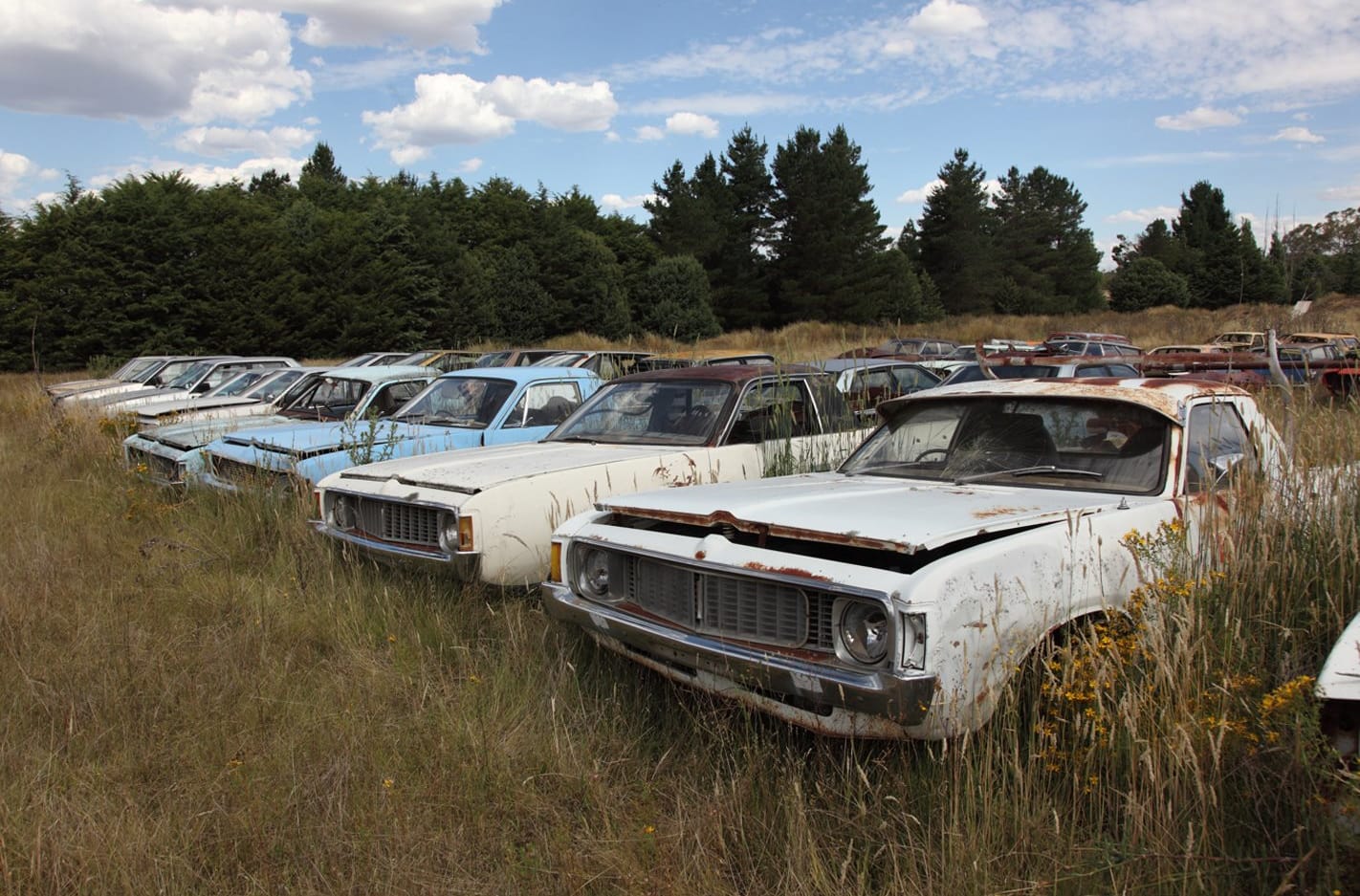 This is a significant distinction between professional car wreckers in Brisbane who serve the surrounding suburbs and those that are new to the business. In fact, a professional car wrecker like QLD Wreckers with decades of experience in buying and recycling cars will evaluate your car and give you the appropriate amount of cash based on its condition. And most importantly, unlike wreckers who are just starting out in business, they won't make promises they can't keep. Thus, it is important to take their level of experience into account when choosing a car wrecker company.
Sell Your Car To an Experienced Car Wreckers To Receive On The Spot Cash
The second reason to sell your car to professional wreckers is that you will receive on-the-spot cash for cars in Brisbane or the suburbs where you live. Even though many wreckers are currently advertising on-the-spot cash for used or junk cars, not all will keep their word. It can only be done by experts in car wrecking. Additionally, if you hire individuals who are inexperienced in car wrecking, you risk receiving less money than you can. Or even worse, absolutely no money at all. So, you must be very careful.
You Receive A Price Offer Following An Inspection Of Your Vehicle
You can have the best cash offer for your vehicle only if you choose to sell your car to professional car wreckers in Boondall or any other Brisbane suburb. This is because after the professional wreckers inspect the vehicle, they will give you the appropriate quote. However, if you work with a wrecker who is brand-new to the field, you might receive a random valuation that is undervalued. So it's always advised to make an appointment with experienced people.
Pro Car Wreckers Offer Free Car Removal
Professional wreckers will offer you a free car removal service because they have the necessary tools like tow trucks, knowledgeable personnel, and so on. However, a new company may not offer you this option. So, when looking for auto wreckers, this is something you need to keep in mind.
Cleaner And More Efficient Car Disposal
Professional car wreckers in Brighton or your local Brisbane suburb can dispose of your car in an eco-friendly manner. When getting rid of cars, it's necessary to follow pollution prevention practices because they help reduce greenhouse gasses.
Contact Us Get a Free Quote
Call QLD Wreckers instantly for a free car removal quote, or just click the "Get a Free Quote" button and enter your car's information.