Underwood Wreckers: Sell Your Junk Car For Top Cash Now

Do you have a junk car taking up valuable space on your property? Are you tired of dealing with the hassle and expense of maintaining a vehicle that's no longer roadworthy? Look no further than Underwood Wreckers, where we offer top cash for your junk car. Call at 07 3393 9929
We understand that it can be challenging to know what to do with a car that's no longer in working condition. You might think that the only option is to pay for costly repairs or continue to let the vehicle deteriorate. However, at Underwood Wrecker, we make it easy for you to get rid of that unwanted car and get paid for it.
Our experienced team of Underwood Auto Wreckers will assess the condition of your car and provide you with a fair and competitive offer for top cash on the spot. We accept vehicles of all makes, models, and conditions, so whether your car has been in an accident, has engine trouble, or is simply too old and worn out to be of any use, we'll take it off your hands. We also accept all brands of cars.
As Wreckers Underwood, we're committed to providing our customers with the highest level of service and convenience. That's why we take care of all the paperwork and towing, so you don't have to worry about a thing. We'll even come to your location to pick up the vehicle and pay you in cash on the spot.
So what are you waiting for? Don't let that junk car continue to take up valuable space on your property. Contact Underwood Wreckers today, and let us turn your old, unwanted vehicle into top cash now. Fill out our online form, give us a call at:
Call: 07 3393 9929
Email: info@qldwreckers.com.au
Cash For Cars Underwood Get Cash Up To $9,999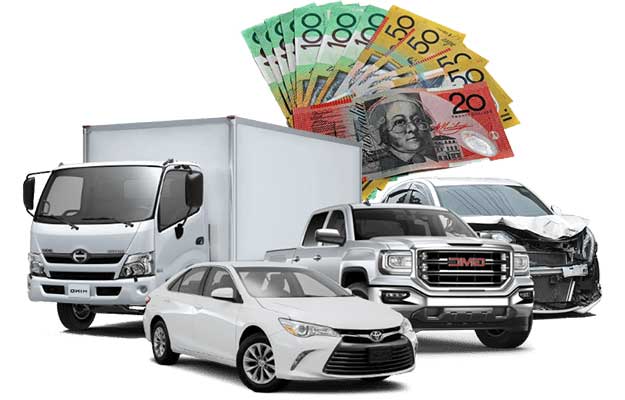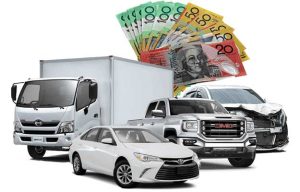 Cash for Cars Underwood is a service that allows you to get cash for your car up to $9,999. The process is simple and straightforward. All you need to do is provide some basic information about the car, such as make, model, year, and condition. Once you have provided this information, you will receive an offer from Cash for Cars Underwood. If you accept the offer, they will come to you and pick up the car, and you will get cash up to $9,999. In addition, we also offer free car removal Underwood, to make the process easy for you.
Contact Us
Sell your car to car wreckers Underwood to get the most cash for it. Give us a call at 07 3393 9929 or send us an email at info@qldwreckers.com.au now.