There are many people who have old or used vehicles parked on their property which no longer run or declared as a complete write-off by the insurance company. It is often a challenging situation for those people to get rid of their unwanted vehicles. As no individual buyer would love to invest in a vehicle that no longer serve its purpose.
However, there is no need to worry. As there are old car removal corporations that work as quick and efficient solution to get rid of unwanted vehicles of any kind. Thus, you can acquire the services of your local Qld car removal Rocklea Company in Brisbane. And have your old clunker removed while earning good cash in return.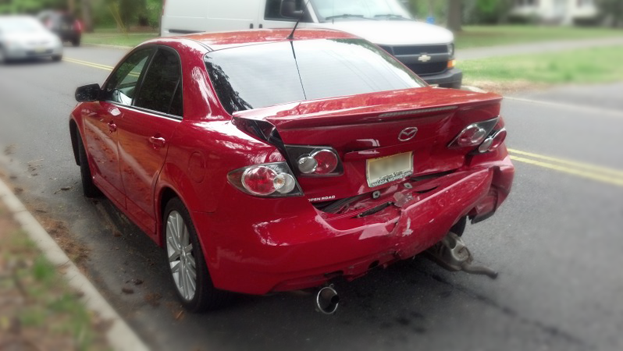 But determining a fairly reliable vehicle removal outfit is not an easy task. There are many things you must consider in order to hire the right kind of car removal services. Here they are –
Reputable and Well-versed Service – Local Brisbane Salvage yards

It is imperative to choose an auto removal outfit that has an excellent reputation and is well-versed in the services they provide. A highly experienced company will always prove to be the best choice. When it comes to getting easy and fast auto removal services and getting best cash in exchange.
Also, a reputable company like Used Car Guys in Brisbane is more likely to ensure fuss-free and satisfactory services. Also, take care of the customer's convenience.
Offer Maximum cash for scrap vehicles

While selling your unwanted vehicle, you will certainly want a fair and good cash in exchange. You may want to hire a company that will assure you a reasonable price for your vehicle, without judging its make, model or condition. 
Additionally, when you contact a company to get a cash for cars in Rocklea, to know what they are going to offer for your vehicle. Make sure that you get a fair and free quote. Since all auto removals outfits offer obligation free quotes. 
Therefore, try to get several quotes from multiple companies in your area. You can compare these quotes and then choose a service that is willing to offer you the highest possible rate.
Easy unwanted vehicle removal services – No towing fees
 Another advantage of choosing a dependable removal outfit is that you won't have to worry about arranging your vehicle removal or paperwork. They will generally assure you absolutely free removal from any location in Rocklea. Beside this, they will even pay you instant cash in hand without deducting any towing fees from it.
What's more? A reliable company will have responsive team members. That will even arrange all the associated transfer of ownership paperwork for you to keep the auto removal as simple as possible.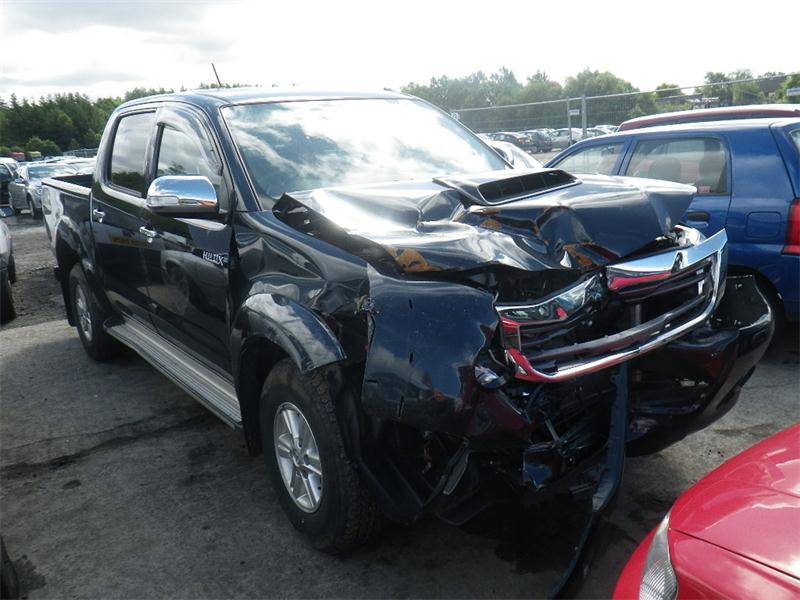 Simply Accessible through Rocklea, Qld

It is always best to choose an outfit that is easily approachable. As this minimize the need go through a huge traffic. You will be able to get a same day pickup service for your automobile. Also, if you choose a nearby auto removal outfit you will get instant removal services at no additional cost to you. Check out the handy tips for choosing a car removal company.
Buying junk vehicles of all kinds and models
While making an agreement with any auto collection outfit, make sure that the company assures to buy your vehicle as it is, regardless of its year, model, make or manufacturer.  However, most of the well-known outfits are equipped with adequate resources and have trained professionals that are capable of towing all light and heavy weight automobiles.