Many car owners will feel anxious about selling their car. This can result in them keeping said vehicle for far longer than they should. As we all know, automobiles don't hold onto their value and will depreciate constantly. If you fail to sell it when it is time for it to be sold, you run the risk of getting far less for it when you finally do sell it. Better to get rid of it early and get a good resale value.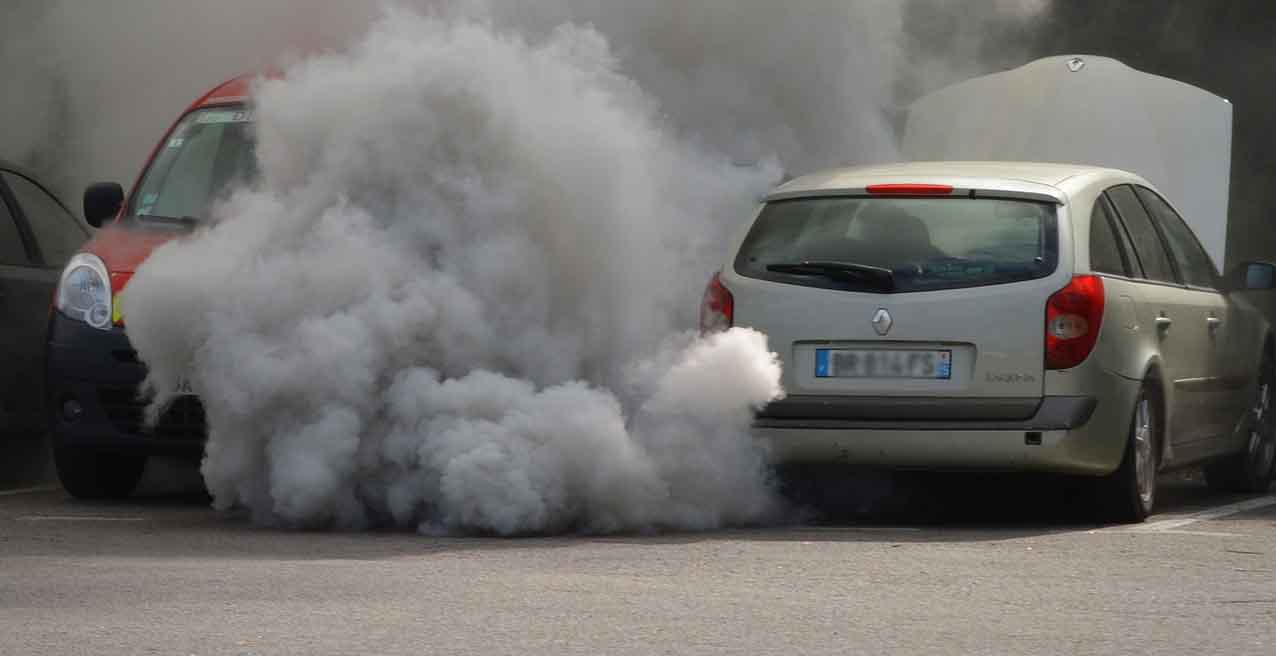 However, every now and then, a car owner will not want to sell their vehicle because they like it too much. Maybe it was the first car they bought, so there is sentimental value attached to it. Or perhaps the car turned out to be the best most reliable car they had ever bought up until that point. And they are worried that they will be getting rid of a good thing.
Sometimes it helps to have a list of signs that show, without a doubt, that your car needs to be sold immediately. So it is a good thing that we have those signs here, laid out in plain English. Continue reading to see what they are!
The Check Engine Light is Constantly Illuminated
When you have been taking your car in to the mechanic to find out why the "check engine" light is always on, but they can't find the reason, this is a sign. A sign that there is something extremely amiss with your vehicle's engine. If you keep on driving it, chances are that something truly calamitous is about to go down with that particular component. And the result will be a drastically lowered value. Sell it now while it is still running.
Your Car is Costing More a Month to Keep Maintained
All of these trips and visits to the mechanic will not be free. They are going to cost you every single time. When they start to become more frequent, most likely due to old age, you would be well advised not to sit by idly and not do anything. Not only is your car depreciating in value but you are also spending more on getting it fixed per year. It will be high time that you got rid of it once and for all. If you can't sell it privately, you can always contact your local auto wrecking company.
Your Life Situation Has Changed
Maybe you have gotten a job where you will be needing a Ute in order to transport items on a regular basis. Or perhaps you are planning on having children with your spouse or partner. And the current tiny vehicle isn't going to cut the mustard.
These are all things that often happen in most normal people's lives. Once you can be sure that your old life is over and a new one is beginning. Now is a better time than ever to re-evaluate your new situation. And how it compares to your old car. That old clunker may not be the vehicle that will take you forward into new chapters.
You are currently not enjoying The Benefits of Getting a New Car
Buying a new car is an exciting task to undertake. But too often people focus on the amount of money that they are going to be spending. The dent that buying a new car has on the bank account can taint the aforementioned excitement with some negative anxiety. But there are great benefits to be had from buying a new car. And if you are still holding onto your old one, the longer you don't sell it, the longer you will have to wait in order to enjoy the following:
Increased confidence, which will be the result of having a beautiful new vehicle to drive around in public in. It is like a new haircut or a make-over on steroids. Then there is the fact that your new car won't have the same amount of wear and tear if it is younger than the current one. If it isn't second hand, you may get a warranty window that absorbs the costs of maintenance for five years.
The Car is costing More to Keep Maintained than it is can be Valued at
Some vehicle components are notoriously expensive to get fixed. The transmission is one of these parts, as is the engine. Thousands of dollars is what is sometimes needed in order to get a vehicle that has broken down due to these issues back on the road. If your vehicle is only worth two grand. And it will cost twice that to have it repaired. It would be better just to buy another car. And sell the current vehicle to the junkyards.
Then there are the situations where the car is accumulating a lot of maintenance via the repair of little things. This is more common in much older cars that have taken on so much micro damage that it all adds up and results in being at the mechanic once a week for silly little things.
The Car is a Safety Hazard
Being old and having things constantly go wrong with it all the time means that it is not safe on the roads. Even if it is in good working order. So you would be well advised in this situation to sell it.
You Deserve a Treat
A new car, whether it is technically second hand, or brand new, is a treat. If you have been through a rough time recently. Or you have been working extremely hard for years, perhaps you have earned it. This is certainly the case with many of the people out there today. And yet they refuse to sell their old vehicle and are continuing to lose their car's value through depreciation.
In conclusion, there are many different ways that one can find out whether or not they need to sell their vehicle. Watch out for them, and you will never fall prey to the depreciation monster.
However, if you are keeping a scrap car and wanting to get rid if off as soon as possible then contact Qld Wreckers who pays top cash for your scrap car and offer free scrap car removal in Brisbane, Queensland.