Most of the people find it very difficult to purchase brand new parts when they need to fix their pre-owned or older vehicles. It is obviously because of their expensive prices that many people find it hard to afford on brand new components. They are often shocked to hear the price of replacement components when they call auto dealerships. Some consumers end up paying higher prices just because they don't have better know-how about vehicles. So, it is better to take time to shop around and consider all of the available options.
However, it is always helpful to buy used car parts. In most cases you will find that recycled components work just as good as the new ones. This is especially great when you need to repair your wheels quickly and on a budget. Moreover, they are easily available with a limited period warranty. But still some people hesitate to invest in recycled components. It is because they don't want to a risk in terms of performance, quality and price.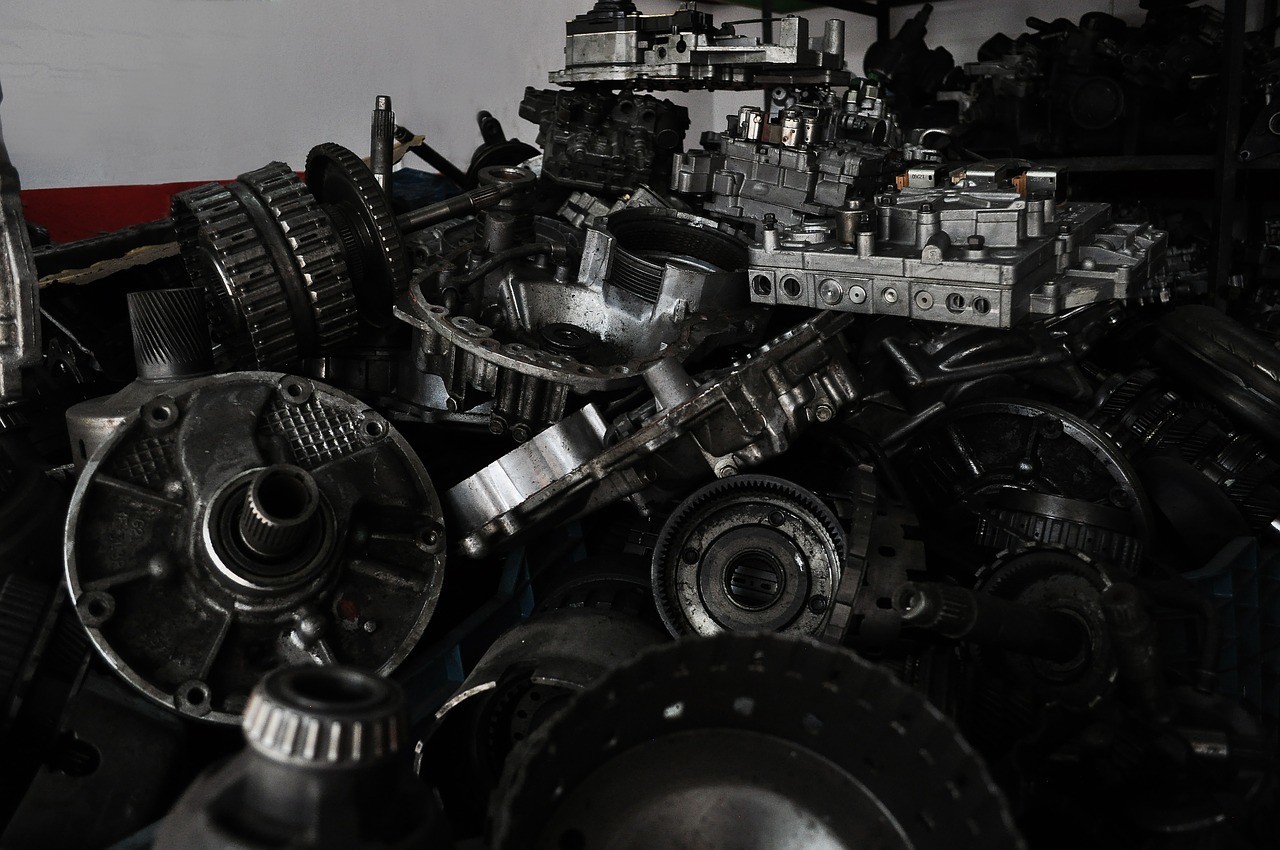 So, here we have enlightened some of the best reasons to buy second hand car parts. This will help you to get good quality used spare components at the lowest possible rates.
The benefits of purchasing used spare parts:
Reasonable prices
We all know that purchasing second hand components is a fairly reasonable and easy option. Contrastingly, the brand new ones can cost three to four times more. Thus, there is no surprise that you will have to spend less money on used auto items as compared to new ones. Some people even get surprised to notice the disparity in price. Additionally, the supplier may take weeks or even months to provide good quality replacement items. However, there are certain critical factors like dealer, condition, dealer and condition. If you decide to buy components from online stores. It can be very difficult to save money.
East and fast availability
When you check online, you can find over 1000 second hand auto parts sellers in Australia. Though dealers of branded automobiles take a lot of time to avail components. Because it costs them a lot of money. Where as it is pretty simple to get parts from the reputable and trustworthy auto wreckers. They sell a wide range of parts including second hand engines with manual transmission or automotive transmissions.
Available with limited warranty
You can find a lot of reputable scrap yards which offer second hand components with warranty. This can vary from 30 to 90 days. This is appropriate to determine and test if there is any mechanical fault in the automobile. Having a valid warranty period will provide you satisfaction and peace of mind that you can use the component with confidence. This was possible in the case of small cosmetic components, but it will be guaranteed with expensive items such as transmissions an engine.
Local auto dismantlers provide ultimate satisfaction
Nowadays most people love to shop from local auto dismantlers. It provides them great satisfaction to buy used items at affordable rates. But if anything goes wrong with the vehicle or warranty period, visit your local seller & get a fast replacement.
Contribution to the environment
When you decide to buy second hand auto parts it clearly means that you are an environment lover. This is why, car wreckers take responsibility of dismantling and recycling all models of vehicles. This helps them to stock parts for nearly all popular models including Ford, Toyota, Honda, Holden, Mitsubishi, Daewoo, Nissan, BMW, Mazda, etc. They take full responsibility to meet customer's requirements. It is because they don't want to reduce their pool of buyers. They not only help buyers in saving money, but also contribute to an eco-friendly environment.
Easy to order
Whether you visit a local salvage yard or talk to them over the phone you must get a free delivery on the same day. However, if you are living somewhere out of the region. You can ask them to courier your desired part. Remember you may be required to pay delivery charges. Know more about how do junk yards operate.
Refurbishing
Many people avoid buying used spare parts just because they are worried about its condition. So, the look for reasonable parts that are refurbished for being repurposed. However, they may cost you a little bit costly when compared to the brand new one. But you will still get a guarantee about its useful condition.
Outlets
These days there are innumerable ways through which you can search for your required used auto parts. You can choose the old method and visit a number of salvage yards in your area. Along with this you can also look fo a reputable auto repair shops that stock your required components. However, if all the options fail, choose to look on the internet.
Availability
When you have a popular automobile it is generally difficult to get second hand auto parts for it. Because they are extracted from abandoned automobiles of similar makes and models. These vehicles are usually wrecked or scrapped due to a crash, age, etc. Fast service
Many people have to wait for days or weeks to get brand new parts. They have to not only wait to book an appointment for installation of part in their vehicle. But they have to also place an order and then wait for the component to arrive. It is best to shop from self-service junk yards in your town because they will repair your wheels in a very less time.
The best place to buy quality used spare parts
When it's time to repair a classic automobile it makes sense to purchase quality parts. While sometimes the specific components you are looking for may be no longer produced. In such circumstances your best bet is searching online. Apart from this you can also visit your local salvage yard or second hand car sellers. Make sure to buy a component that you can replace easily if required. Remember you must be able to confirm the quality of your component by simply viewing its condition.