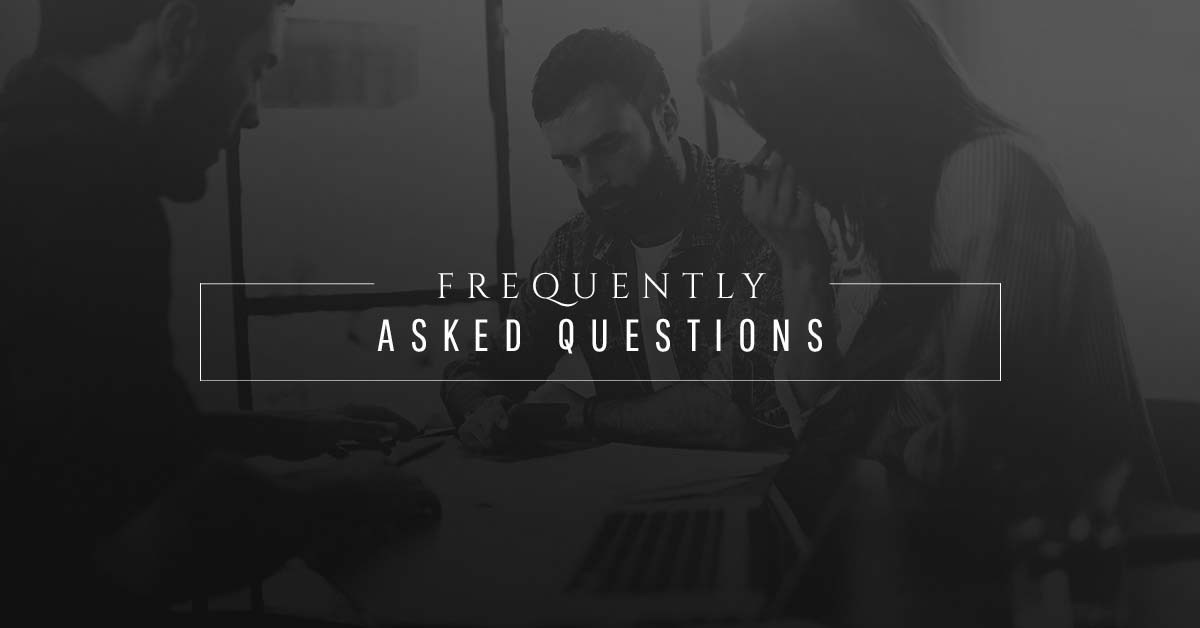 At QLD Wreckers, we pay top cash for cars and best scrap car removal services in Brisbane – Gold Coast – Sunshine Coast – Toowoomba – Logan – Caboolture – Rockhapton – Ipswitch – Warwick. Our business is generally designed to haul away junk vehicles throughout Queensland. And, the best thing about what we do for customers is paying instant cash for scrap car same day.
However, there are many people who are not clearly familiar with our services. As a consequence of which we often get calls and messages from hundreds of clients. Usually, most of them have questions and enquiries about selling their damaged or old working vehicles. So, here we have compiled a list of frequently asked questions to help you understand our services better.
Feel free to call us at: 0416 615 100, if you have any specific question. One of our friendly representatives will be happy to respond to your queries. 
Why should I hire QLD Wreckers in Brisbane?
At Qld Wreckers, We pride ourselves in helping people with different shapes and conditions of vehicles. As we specialised in picking or removing scrap cars, vans, Utes, 4wds, SUVs, trucks and other variety of unwanted vehicles. Even if your car is fully totalled and you are not able find a way to dispose it. We are there to buy it from you. Our professionals are able to wreck them for parts and put it in our used part inventory for sale.
You can use our service through all areas of Qld. So, contact us today to quickly scrap your old or broken vehicle.
How do you determine the value of a scrap car?
The experienced team here at QLD Wreckers follow easy steps to know a vehicle's fair value. We start by getting all the important details regarding your car. It should include the type of vehicle, its model, year of manufacturing and kilometers covered. Apart from this you will also need to describe the condition your car is in. You can give us this detail on our website or by directly making us a call. We always offer the generous price for automobiles based on your given details.
How much my scrap car worth in Brisbane, Qld?
We guarantee to offer the best price for used and unwanted vehicles. It can go up to $10'000 for a car, truck, van, Ute, SUV or 4WD. Though it can increase if your automobile is in a good condition.
What if my vehicle is damaged, will you accept it?
We actually don't reject any vehicle if it is in a good functional condition or broken-down. We understand that it is not realistic to deny a scrap car removal in Brisbane because of its old model or scrap condition. Our team is prepared to accept your automobile whether it is flooded, accident damaged or worn-out. Just like this, we accept all kinds of vehicles including trucks, cars, SUVs, 4wds, vans and Utes.
What Vehicle Brands do you accept?
We understand the utmost requirement to get rid of a car when it reaches the scrap stage. That's why we specialise to buy all varieties of brands. Of course, it goes for all American, European, Japanese, and Korean, Australian and Classic auto models.
How much does it cost for scrap car removal in Brisbane?
We normally don't charge any extra fees or hidden deductions from the final price when it comes to auto removal. Rather, we take all the burden of using the best equipment and a high quality towing vehicle for your auto removal. And, we do this all at our own expense so you don't have to worry about paying a single penny for getting your Junker picked up.
How long would you take to pick up my scrap vehicle?
It actually depends on the distance between your location and our business premises. However, you will be pleased to know that we deliver fast junk car removal services through entire Brisbane, Qld. We will be normally able to do your auto removal on the same day.
How long would you take to pay my cash?
We focus at giving absolutely fast and easy cash for car services. So you can expect to get an incredible price for your car instantly at the time of pick up. This is one thing that makes us the best reliable way to sell a scrap car.
How can I get in touch with you?
Getting in touch with our friendly team is really easy. And, you will be able to it quickly by dialling our phone number: 0416 615 100. Or, if you wish to generate a cash assessment online, we can quickly do that for you. Just go to our main webpage and submit the inquiry form with necessary details.
Our Wrecking yards are situated in Rocklea (few KM's away from Brisbane). If you want to visit us physically, you can find us at 50 Macbarry Place, Rocklea Qld 4106
Do you offer quote without obligations?
After you contact our team and give all of the basic information. We will give you a free cash quote immediately. It is totally free from any obligation so you can compare it with competitors as well.
Will I need to pay any extra charge for my vehicle assessment?
Absolutely not. We are pleased to give free cash quotes to all clients. So, you can get a quote without paying a single solitary penny.
How can I arrange a free Car Removal with Qld Wreckers?
We can quickly arrange a free removal for your automobile once you give your consent for the quotation. You can select a time and day that is suitable for your requirements. We will be happy to reach out to you in the same day.
Do I need a valid Vehicle Inspection Cert. for selling my car?
Sometimes we come across clients that need to sell vehicles without a valid inspection cert. It is understandable when you need to remove a scrap or junk car. Hence, we make sure to accept vehicles with or without a vehicle inspection cert. We will actually purchase it with any amount of damage or disrepair.
How would you deal with my scrap car after removal?
After removing your scrap vehicle we will tow it to our salvage yard for dismantling and recycling. If we find that your car can be fixed, we make sure to do it. However, it is in a too bad condition, our dismantler's break it for parts and refurbish them as second hand. We prefer selling the refurbished car body components and other recycled materials like steel and metal. Find more about what happens to your scrap car when sold to wreckers.
Most of Car Scrap Yards follow the similar procedures.
What are your working hours?
We are open Monday through Friday from 8am to 5pm and Saturday from 8am to 12pm.
Are you looking for junkyards near you in Brisbane? Call us today to sell your unwanted vehicle for the highest value.