Korean Wreckers Brisbane
When it comes to high quality, efficient and safe vehicles Korean brands are next to none. That's why the QLD Wreckers team admires all Korean brands and models. Whether it's the legendary Kia, beautiful SsangYong, reliable Hyundai or elegant Daewoo, we will be more than willing to purchase it for maximum dollars.
Hence, when your scrap or junk Korean vehicle gets severely wrecked in a collision, it is best to contact us. This is probably the easiest way to avoid the hassles which you would face if you sell your broken, rusted or accident damaged automobile through traditional ways. We enjoy great pride for paying very handsomely for Korean cars, vans,  4×4's, trucks, SUV's and Utes.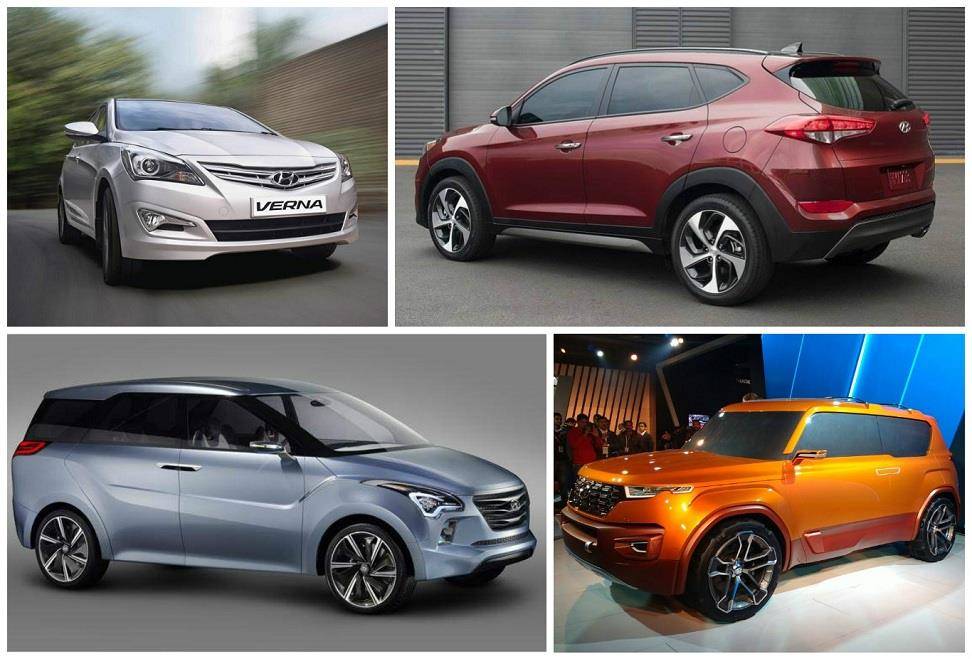 We don't just restrict our service here. Our crew facilitate unwanted vehicle owners residing in Brisbane with an absolutely trouble-free, simple and quick car removal process. As for the cash payment, we do it instantly as we come to pick up unwanted automobiles.
Why we are recognised as the most trusted Korean Wreckers in Brisbane?
We understand that you might have looked after your vehicle truly well when it was a reliable and dashing vehicle. For this reason, you won't be interested to simply give the keys of your vehicle to any auto buyer in the town. You will want the best possible and most importantly legitimate auto buying service for it. Especially, if your automobile isn't roadworthy. Well! You will be satisfied to learn that we have over 20 years of experience in helping people. Also, to get rid of their unwanted automobiles for maximum price up to $10'000 cash for cars.
In our crew, we have experts with excellent skills and knowledge in assessing, estimating, removing, wrecking and recycling vehicles of all sizes and shapes. We are also willing to collect automobile from any part of Brisbane, Gold Coast, Sunshine Coast, Toowoomba and more. Provided you will also need not to pay additional money for the pickup of your old ride. We will visit your premises or place of work.
In addition to this, our experts ensure to offer best quality wrecking, recycling and disposing services. So, even if your automobile has numerous imperfections which may appear irreparable. We will find the best environmentally-friendly way to recycle it.
Best Kia Wreckers in Brisbane
Do you have any unwanted or used make of this legendary Korean brand? Is it old and no more useful to you? Then, you may definitely want to trade it for quick cash. The efficient Qld wreckers team will be happy to pay you the most precise and competitive cash for your Kia model. We will take it even if its parts need frequent repairs due to which it is not safe to drive on any type of landscape.
Our expert dismantlers believe that all sizes of Kia models are worthy of being recycled and reused in a variety of good ways. Whether it is a Kia Rondo, Borrego, Spotage, Rio, Picanto or Candenza.
Reliable Hyundai Wreckers in Brisbane, Queensland
This splendid Korean brand is absolutely famous for building dependable and comfortable vehicles. But it is sad to say that there comes a time when even this reliable vehicle gets beaten up and start deteriorating.
If you happen to find yourself in such a scenario, there is no need to lose hope. Instead, you can look forward to get it removed by us and enjoy rapid and smooth pick up services from any location of Brisbane. Our easy and efficient auto removal services are not accompanied by any additional fees. No matter how poorly wrecked your Hyundai vehicle is or what make or model it is. We will pay you the maximum price instantly.
We wreck and recycle all designs and models of Hyundai whether it's a Trajet, Santa Fe, Galloper, Terracan or any other elegant model.
Sell your SsangYong to the top Korean car buyers
Are you keeping an old SsangYong vehicle that has not been in use for years? Has it turned into a rotting piece of junk?
You may find it nearly impossible to get rid of it. But still you don't need to worry at all because the knowledgeable and proactive crew at auto wreckers Brisbane is there to help you. Our instant and on-time removal services will be of great assistance to you. Moreover, you can have your junk, scrap or broken down automobile removed swiftly without making any repairs on it.
Our top-quality fleet of pick up vehicles is capable of carrying nearly all sizes and shapes of Ssang Yong vehicles. Thus, your vehicle could be Ssang Yong Actyon, Korando, Rexton, Tivoli, Kiron, Istana, Musso or any other well-known model.
Reliable old or scrap Daewoo recyclers
It is a really shameful situation when you have relinquished Daewoo taking up a large unnecessary space in some portion of your property. And, it's even more painful when your old rusted automobile start releasing obnoxious and hazardous substances. Which may spoil your beautiful living place.
But, lucky for you, we can help you to escape this troublesome situation very quickly. Our crew will take away that ugly piece of junk from your premises and discard it. We follow the best environmentally friendly techniques.
We buy all models of Daewoo. It includes Leganza, Espero, Tico, Gentra, Lano, Tacuma, Nubira, Winstorm, Matiz Creative, Kalos, Magnus or any other possible model.
High quality refurbished Korean parts at discounted prices 
After responsibly towing the automobiles to our junk yard our experts wreck and recycle them, piece by piece. We perform the process of wrecking and recycling auto parts according to the environmentally friendly methods that are recommended by the government.  We sort out all the working spare parts. Also, we recondition them so they can be useful in other working wheels. So, you can easily get high performance and top quality second hand parts and accessories for your Korean vehicle at our huge salvage yard.
If you need any type of assistance from us in picking a part for you. Feel free to talk to our polite and helpful representatives. Just make us a free call at any of the numbers – (07) 3393 9929 or 0408 616 667. You can even find a simple inquiry form on our site and fill it up with the key essentials of your vehicle.
Book a free car removal in Brisbane, Gold Coast, Toowoomba, Sunshine Coast, Brendale, Townsville or rest of Qld and you will be served first.