Are you in the midst of formulating a plan for getting rid of an old truck, car, Ute, 4×4, van or SUV? Then you may want to have a few different paths of action to choose from. It is always nice to have a few different options. Of course, you already know about the private sales method.
Another option you have is to trade it in. But you may discover that the car you want to sell is actually worth more money as scrap. And if you want to get the most money you can, you can do so. And this is on top of the fact that it is the method of selling cars that is both fast and easy.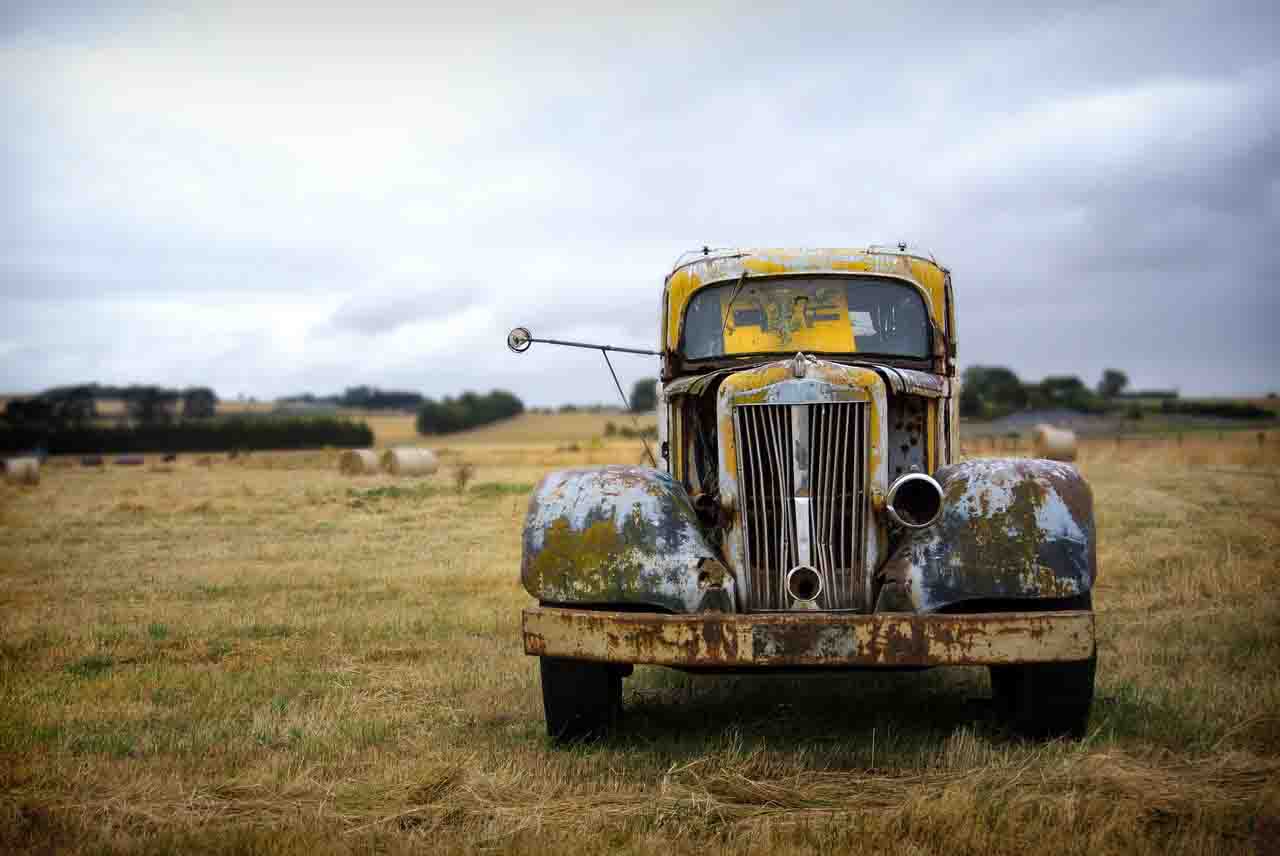 Get a Best Cash for Junk Cars

Do you want to sell your vehicle as fast as possible so you can get your hands on some fast cash? If you answered yes to that, and you really don't like negotiating, this is the method for selling cars for you. There is no need to get your vehicle serviced, as the scrap car pickup company will buy your vehicle regardless of what condition it is in.
When the company buys your car, they dismantle it. Each component that is worthy of re-sale due to being in working condition is put into the used parts inventory. They also sell all the scrap metal for recycling.
Free Junk Car Collection or Pickup Service

If you are selling a car that doesn't run, you can expect to have to pay for the car to be transported to the buyer. But if you have the luck of choosing to sell to an auto removal company. Then you will be able to enjoy having your car removed for free. This is also better than selling to a cash for Car Company that requires you to hire a tow truck.
This is Great for the Environment
Having steel recycled instead of simply disposing of it in a landfill somewhere is very beneficial to the state of the environment. It reduces the need for steel to be mined. This is because of the fact that mining is a source of pollution. The process of mining uses chemicals that contaminate the soil, ground and surface water. There is also the concern about erosion, which is linked to the formation of sinkholes.
Mining also uses up significantly more energy resources than recycling does. When energy is used, carbon dioxide is released. Carbon dioxide is a greenhouse gas, and mining is one of the large contributors of this gas into the environment. This is what is fuelling climate change. Yet another great reason to sell your car to the auto removal companies.
The Fastest and Easiest Way to Sell a Scrap Car
Brisbane Auto wrecking car removal companies provide the Qld with the fastest and easiest way to sell a car. Read more top 10 reasons to sell your car to Brisbane wreckers.
If you prefer convenience over stress. And you don't want to sacrifice the value of your car to get it, this should be your number one choice.