Most of the people, treat cars like a family member which is fair enough. However, make sure that we should input everything well on time when it comes to the regular maintenance otherwise, you will be kept loving your vehicle and it will be scrapped for others.
If you are absolutely keen about selling your used car, then you need to go through some of the following factors before putting it on the trade: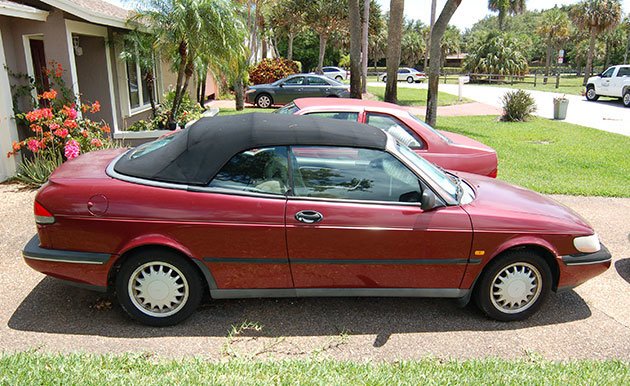 Does your car keep the salvage title?
Have you figured it out when you bought the vehicle? If no, then you might have paid more than you should. Salvage title does not mean bad, but it means that the vehicle was refurbished by the salvage yard guys and sold. Most of insurance companies ignore these kind of vehicles.
If your answer is yes, then you should try to sell your vehicle to salvage yards rather than sell it privately.
Has your vehicle met with the major accident?
Check out the history of the vehicle and see if your vehicle body was damaged and replaced and the impact of the damage was more than 60%? If yes, then your vehicle would be considered as scrap.
No matter, how flashy is your vehicle from the exterior or interior, if this was the case, then it will bring the vehicle cost down.
Does your car maintenance cost more than the worth of the vehicle?
Are you maintaining your wheels regularly? Then you must know how much you pay for the maintenance in every 6 months. Is it getting higher and eventually higher than the approximate cost of the vehicle? If yes, then consider your vehicle as scrap.
Is your car running?
Is your car not running for years and parked in the backyard, then no doubt, sell it off on the price of junk.
It will still give you some cash but not as good as a working vehicle.
Evaluate the answers to the above 4 questions and if the answer is more than 2 (YES), it means that you are having a scrap wheel.
Alright, I am keeping a scrap car now what?
Finally, you know that you have recently driven a junk vehicle, now wondering, how to scrap my car for cash?
Get in touch with the Brisbane owned scrap cash car buyers who can be removing your vehicle for free and pay you top cash for cars, vans, Utes and trucks.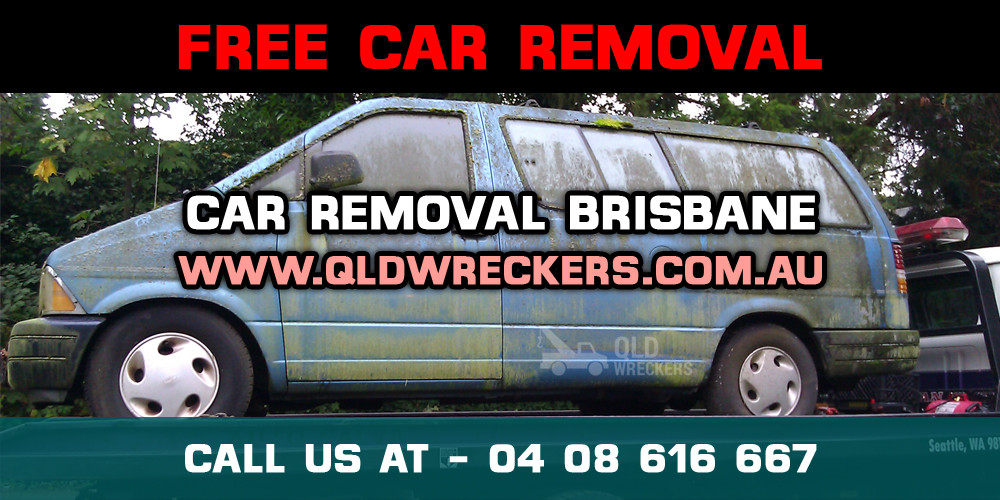 If you are selling cars in Auckland, NZ then check out our associate company which is great to deal with.