Is your beloved vehicle involved in a very bad misfortune? Has it suffered a severe career-ending damage as a result of it? Perhaps it has been damaged in a destructive flood which has shortened its lifespan. Or maybe, it has simply gotten worn-out and don't work perfectly anymore due to being in use for many years.
Whatever your situation is, there is a simple solution to help you get rid of such a junk or broken vehicle. Your local Brisbane scrap car yards are always ready to help get rid of such a burden.
However, you may find a number of auto removal business's which may confuse you in making the right decision. If you are looking to get a quick junk vehicle sale in Brisbane, then selling it to QLD Wreckers could be your best bet. Find out why:
Trustworthy Car Wrecking Brisbane Business 
When selling a used or broken vehicle, every owner looks for a legitimate company. After all, it is imperative to get a secure sale process so as to avoid any unwanted liabilities in future. Luckily, you will get a safe and secure sale process when selling your old wheel to us. We here at Qld Wreckers are fully certified and insured auto wrecking experts. We take care to follow the associated environment protocols while recycling junk automobiles. As the health of the environment is our major concern when handling busted vehicles of any kind because we all aware how dangerous Motor vehicle pollution can be, by driving unwanted vehicles on Qld Roads.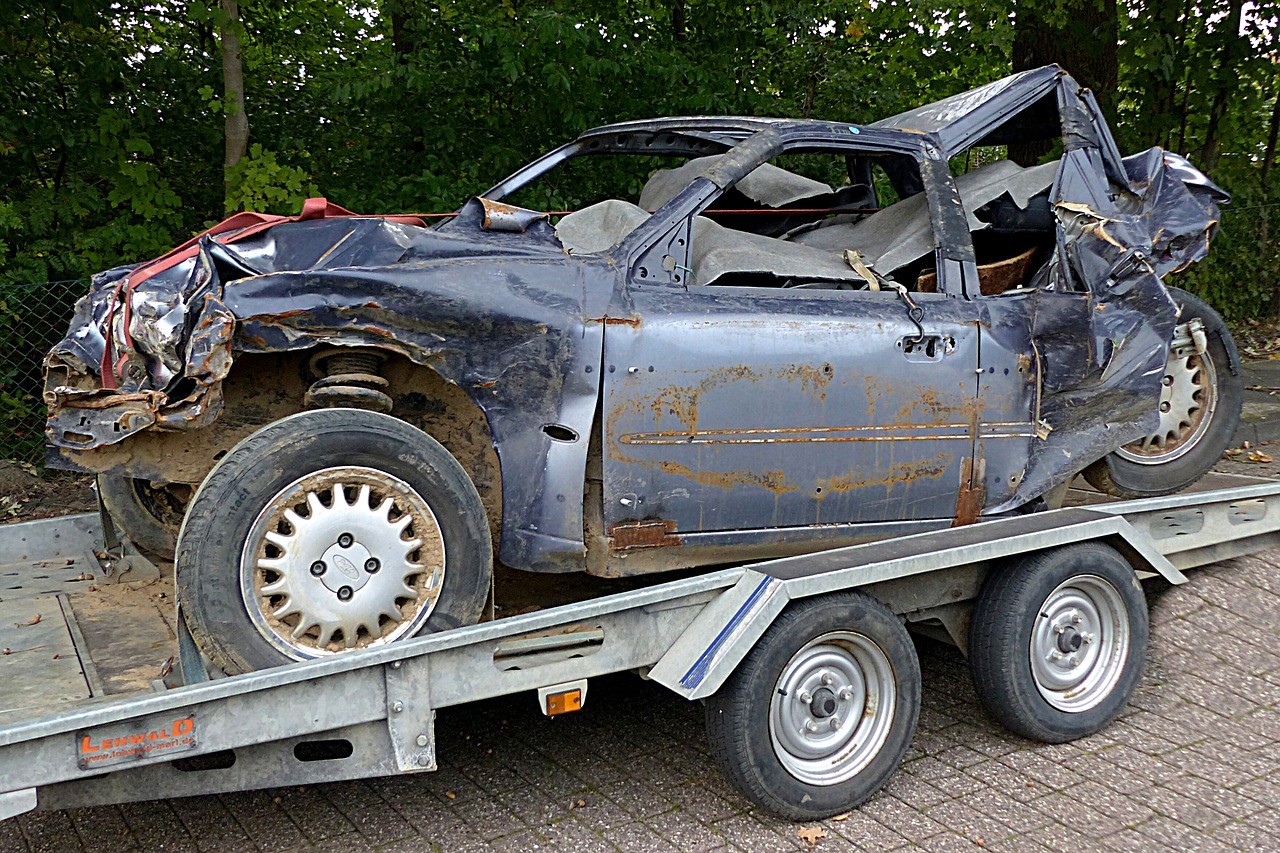 Brisbane Wide Free Car Removal Service
Traditionally, there were limited options for getting rid of junk or broken vehicles. But those days of woes are now far gone. These days there are various other options. Other than selling your old car to a company that required you to pay for your auto removal. You can choose outfits that charge no removal cost or deduct no hidden fees from the money you'll be getting. Qld Wreckers is one of the leading auto removal experts in Brisbane. Since we pick up vehicles free of any charge in order to give a hassle free experience.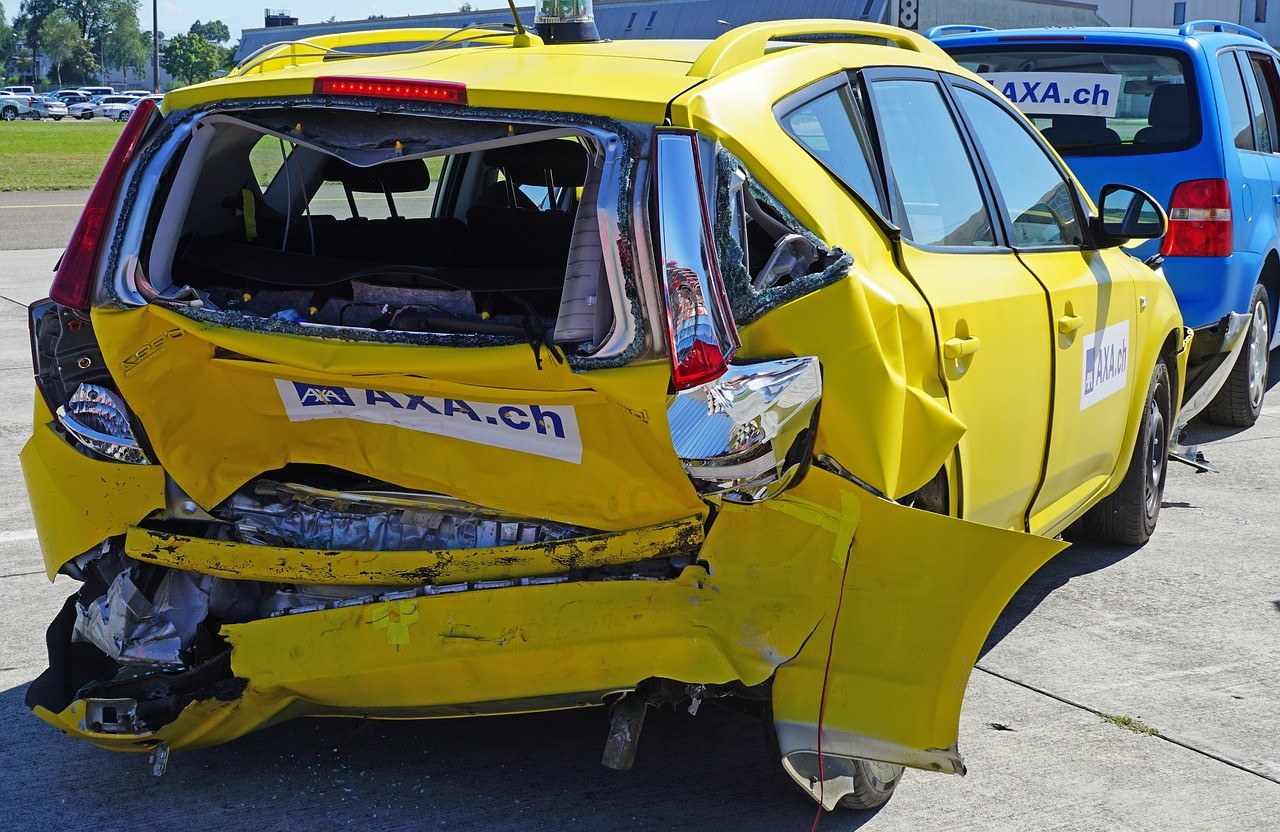 We Buy Cars in any Condition
Of course, you may discover various companies that limit themselves to buying certain models. But this is not the case with us and that is one-hundred percent true. We will purchase your broken automobile and none of its detail will stop us. This includes its outdated model or bad condition.
We buy all brands and models, but not confined to Toyota, Kia, Mitsubishi, Nissan, Mazda, Hyundai, Volkswagen, Jeep, Lexus, Isuzu, Holden, Subaru, Chevrolet, Daewoo, Ford, Honda, BMW and so on.  When it comes to the condition of your ride, we will happily take it off you even if it is a total junk.
Free & instant cash quotation for your vehicle
If you give us a call at: 07 3393 9929 or 0408 616 667, we will give you an instant estimate for your unwanted vehicle with no troubles. Either way you can also grab your laptop and complete our web form, if you prefer. Be certain to mention he important attributes of your old ride when you contact our representatives. We will ask the make, model, manufacture year and condition your ride is in. Depending on these basic details we will reply you with a free offer quickly.