According to the latest automotive statistics. There are millions of vehicles counted each year, which cannot be reused anymore. We need to find the way to dispose them in a way so we don't give the harm to our mother nature.
Introduction to Auto Recycling
Here, the term introduced called Auto Recycling. This process consist of auto disposal, dismantling and recycling procedures. The most important factor about the auto recycling. Which this process should be done under the expert supervision and could not be done as an experimental purposes. There are numerous Used Car Buyers Brisbane owned businesses. who follow these rules and process the Auto Recycling in a significant way.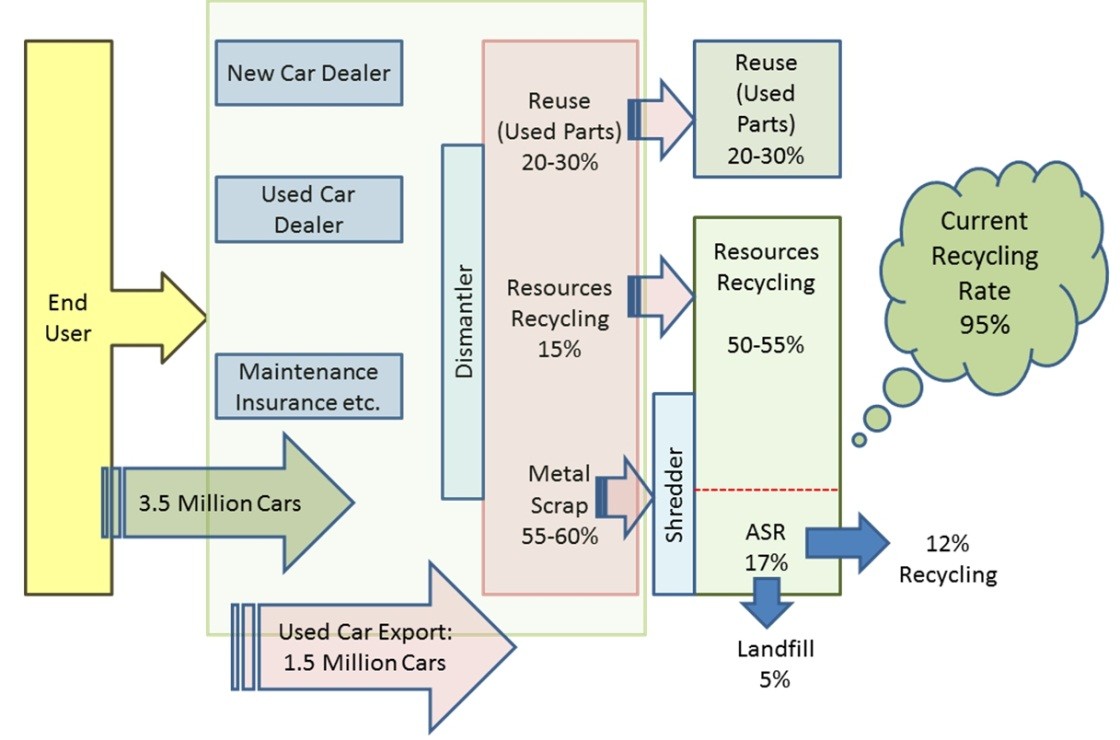 Auto Dismantling Responsibility & Regulations
Basically, all the auto Dismantlers have the full obligation to dismantle the vehicle carefully and take off all the used auto parts. Drain all the liquids and waste gases. And finally recycle the metal under expert supervision. Most individuals can try it themselves and ruin the whole process.
Most of Auto Disposal Companies have initiated the step further on by offering the Free Auto Removal from your location. Also, take it to the recycle departments or their relevant scrap yards.
Saving the Environment by using competitive operations
The government regulates the auto recycling services authorities to Auto Wreckers because of taking consideration to save the green environment. This is the most important step to take right now before it gets too late.
Not only Vehicle Dismantlers, but as a citizen. This is our responsibility to get rid of the broken cars and sell it to Wreckers so they can take care of everything. By doing this, you won't need to face the hassle of removing the vehicle and you could have the huge chances to get some cash for broken cars. For you, it would be a win-win deal, However, For the Auto Recyclers, this is a committed job.