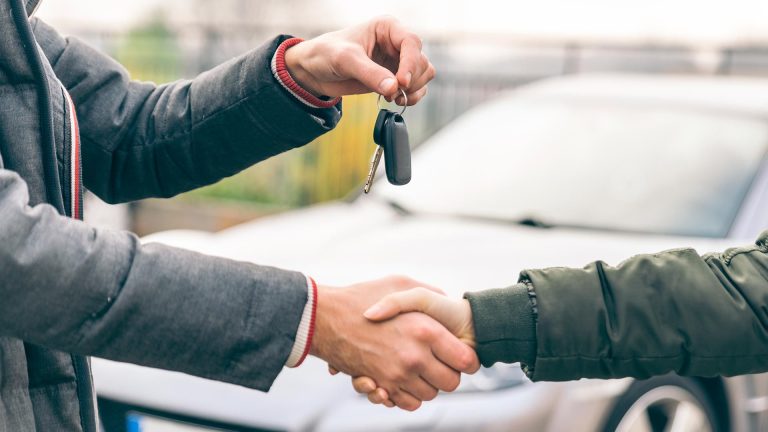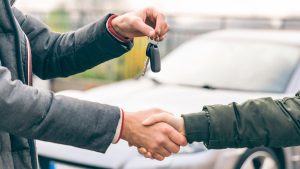 How to Sell My Scrap Car in Brisbane – A Comprehensive Guide
If you're a resident of Brisbane and have a scrap car taking up valuable space in your garage or driveway, you're in luck! Selling your scrap car in Brisbane has never been easier. In this comprehensive guide, we'll walk you through the process step-by-step, ensuring a smooth and hassle-free experience. From finding the right buyer to getting the best deal, we've got you covered. Let's dive into the details of how to sell your scrap car in Brisbane.
Call: 07 3393 9929
Email: info@qldwreckers.com.au
Assessing Your Scrap Car's Value:
The first step in selling your scrap car is to evaluate its value. Factors such as the car's make, model, age, condition, and demand for its parts will determine its worth. You can use online valuation tools or consult with professionals to get an accurate estimate.
Research Potential Buyers:
Research is key to finding the right car buyer for your scrap car. Look for reputable buyers or auto wreckers in Brisbane who specialize in purchasing scrap vehicles. Check reviews, testimonials, and their website to ensure their legitimacy and reliability.
Prepare Necessary Documents:
Gather all relevant paperwork, including the car's title, registration, and any maintenance records you have. Having these documents ready will streamline the selling process and build trust with potential buyers.
Choose Environmentally-Friendly Options:
Opt for buyers who follow eco-friendly practices in disposing of scrap vehicles. This not only benefits the environment but also ensures your car is recycled responsibly.
Negotiation and Finalizing the Deal:
Once you've received multiple quotes, you can negotiate with potential scrap car buyers in Brisbane. Be open to bargaining while keeping in mind the fair market value of your scrap car. Once you're satisfied with an offer, finalize the deal and agree on the mode of payment.
Schedule Vehicle Pickup:
Many scrap car buyers offer free towing services, so take advantage of this convenience. Schedule a suitable time for them to pick up your scrap car from your location.
Transfer Ownership:
Complete the necessary paperwork to transfer ownership of the vehicle to the buyer. This step is crucial to ensure you're no longer held responsible for the car after the sale.
Get Paid:
Once the buyer has collected the vehicle and completed the necessary paperwork, you should receive payment as agreed upon. Choose a secure payment method to ensure a smooth transaction.
Remove Personal Belongings:
Before handing over the car, make sure you've removed all personal belongings. Check the trunk, glove compartment, and other compartments to ensure nothing important is left behind.
Contact QLD Wreckers To Sell Your Scrap Cars in Brisbane
Selling your scrap car in Brisbane is a straightforward process when you follow these steps. By assessing the car's value, researching buyers, obtaining multiple quotes, and ensuring all paperwork is in order, you can secure a fair deal for your scrap car. Remember to prioritize environmentally-friendly options and work with reputable buyers like QLD Wreckers to ensure a smooth and ethical transaction. With the right approach, you can turn your unwanted scrap car into cash while contributing to a greener future.
Phone: (07) 3393 9929
Email: info@qldwreckers.com.au