It isn't any fun to be in ownership of a scrap vehicle. It serves no purpose whatsoever. You can't drive it to and fro. The only course of action when confronted with this dilemma is to get in touch with the local Car Removal Company and have the vehicle disposed of in the correct manner. They are also commonly known as Auto Wrecking Companies.
Another activity that happens to lack the important fun factor is searching for a car part that you need in order to repair your vehicle, but not being able to find an affordable version of it. Again, it's cash for cars companies to the rescue, as they often have a giant inventory of used parts that are not only in good quality but are also affordably cheap. The good news is that your town probably has a few car removal companies to choose from. Here are some handy questions to ask that can help when it comes to choosing which one to either sell your junk vehicle to, or buy spare parts from.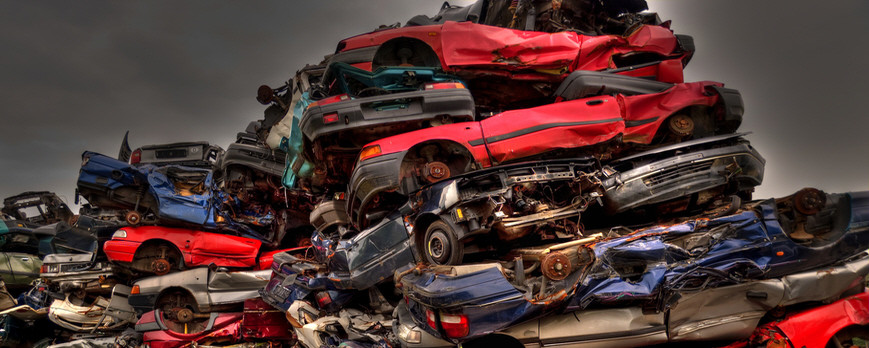 Do they have an online Inventory?
If you are able to browse their stock from the comfort of your own home, you can then compare prices quickly and efficiently. It is hard to really overstate how much of a benefit to you this is. Gone are the days of wasting enormous amounts of time going from business site to business site looking for the right part, as you can now do it all online at home, and you will be able to assess which company has the part you want at the price you are happy with in as little time as possible.
Do They Offer Cash Payment for Junk Cars?
Cash for Cars companies are always marketing themselves as the most convenient way to sell your vehicle. And while this is mostly true, we must remember that part of this convenience is paying cash. However, you might learn how to haggle while selling your scrap car.
 If a company doesn't pay cash then they aren't as convenient as they would like you to believe. When looking online make sure they have the fact that they pay cash clearly written somewhere on their website, or ask them when your contact them.
Do they provide free removal of junk vehicles?
Not all auto wrecking companies are made the same. In some cases the responsibility of getting your junk car to the salvage yard that they run is on your shoulders. Which means hiring a towing company. Of course, this will take money out of the amount that they pay you for it. Then there are the companies that will come to your property and pay you cash on the spot before taking the vehicle at no extra charge whatsoever. These are the ones you will be wanting to choose.
Do they Offer a Parts Warranty?
Parts warranties are important, as there is always the possibility of the part you are purchasing being faulty in some way. A parts warranty covers this, so always make sure you get one for the part that you buy. If a company that is selling used parts doesn't offer this, no-one will judge you if you decide to instead look for the same part at another online shop.
If you answer yes to all those questions in relation to a specific Car Wreckers, you will probably have found the one you want.