If you have an old car that just isn't performing up to scratch anymore, it is with good cause that you are on the hunt for a way to get rid of it. Especially if it falls under the category of "junk." You may be thinking that there is no way anyone would buy it off you. This is not true. You can sell it, and you can sell it fast. So fast you won't believe your senses. How? By selling to a car removal company in Brisbane, Qld.
Unfortunately, there is still not a lot of info out there informing people in Brisbane on how one can go about taking advantage of these great businesses. This is a shame, because if more people know how easy and convenient it was to sell a vehicle to a car removal company, there would be less junk vehicles littering up the world. Here is a small handful of the most asked questions that are asked in relation to auto removal companies.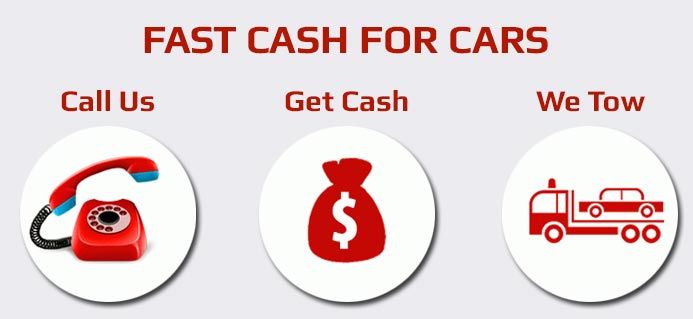 How do they work?
Brisbane car removal companies go by a few different names. They can be called cash for cars companies. These firms are also known as car wreckers. They buy vehicles from people, vehicles that can be any make, model or condition. A bulk of the automobiles that they purchase fall under the category of "scrap car" and they buy them when no-one else will. But they don't only buy junk vehicles. As they also buy used vehicles and automobiles that are in fine working order. They buy Utes, trucks, vans, cars, SUV's and 4×4's. They really get around.
These companies make their living by salvaging the parts and materials that can be re-sold or recycled. They do this by dismantling the vehicles and effectively wrecking them.
What does the process involve?
All that is asked of you is for you to have a vehicle that you want to sell, and to know the make, model, age and what condition it is in. Look up on the internet search engine of your choice the words "cash for cars" and "Brisbane" and you will see all the different car removal companies in your area. Choose one at your leisure, preferably the one closest to you, and go to their website. Make sure they offer free quotes, free removal and instant cash on the spot.
Call Qld Wreckers or contact us via the quote request form on the main page of our website. Tell us the make, model, age and condition your vehicle is in, and then we will give you a quote.
If you want to shop around for the best cash offer. It will be a great idea to call up a few other companies and get a few different quotes. When you accept a quote, the business in question will sort out a time with you with which you can both meet. They will inspect the car, give you the cash, and leave with said vehicle. The whole process is fast, easy and convenient.