The correct disposal method of a scrap car involves taking the whole car apart. This allows one to sell off all the components that are still in good condition. Because of the fact that the whole process takes a lot of time and effort, as well as good knowledge of automobiles and how they are put together, most people leave this kind of thing to the professional Car Dismantlers.
But if one is absolutely determined to do this themselves, they will need the correct tools. Here is a little list those very tools we speak about when discussing the process of car dismantling.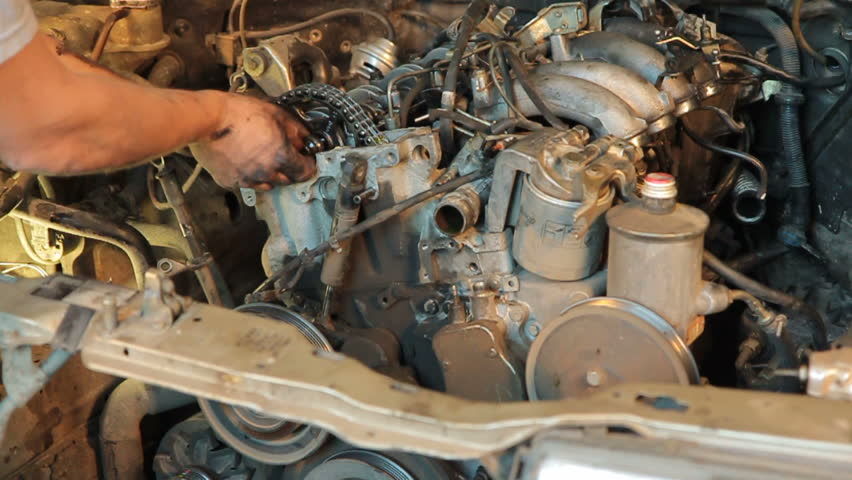 Tools for Fluid and Refrigerant Recovery
One of the things that one must be aware of when doing this is that we have to have the environment in our thoughts, and the fluids in vehicles are not environmentally friendly substances. They need to be removed as one of the first steps in the car dismantling process. Fortunately, there are tools that make this possible. Certain cities and countries may require it to be done by a professional, so make sure you find out whether this applies to your location.
Cutting Tools
Tools that have the ability to cut through metal and steel. About half of a vehicle's mass is made of steel. Enter multi-purpose cutters. Being powered with electro-hydraulic power makes these instruments more than adequate for the job of severing bolts, brackets, thick wires, and steel. Just pop into your local hardware shop or rental outlet and ask one of the friendly or unfriendly customer service representatives to point you in the correct direction.
Speaking of cutting tools, you will also be needing a handy craft knife, otherwise known as a Stanley knife. These are great for cutting wires and hoses. Just be careful with them as they are incredibly sharp and dangerous and can cause serious injury if used in an irresponsible manner. This same goes for all tools involved in the auto dismantling.
Hoist for lifting engines
Engines weigh about 160 kg's on average without transmission included. One with transmission can weigh up to 272 kg's. You can't really lift one of these beasts out of a car with your bare hands. You need a special tool for this situation, and that special tool is an engine hoist. The single-post engine hoist is what most people opt for when tasked with removing an engine. The great thing is that if any other super heavy lifting needs to be done. One can use this tool for that as well.
All of these tools require a certain amount of knowledge in how to use them, and an eye towards safety, so it is of utmost importance that whoever uses these tools, learns thoroughly how to use them safely and properly if one wants to avoid bloodshed and mayhem. And as always, good luck with your adventures in the car dismantling.
Finally, DIY or find your local Brisbane Auto Wreckers and dismantle the vehicle with them.