Classic auto wreckers in Brisbane
Don't go thinking that selling your old and rusted out classic car will be an uphill battle. It might not be worth it for you to keep, but that doesn't mean that you can't sell it quickly and easily. You will most likely be asking "how?" right now. And no-one can blame you, as it seems almost too good to be true. But you can be sure that it isn't.
We here at QLD Wreckers will buy that junk classic vehicle from you, and on top of that we will pay you decent money for it, guaranteed.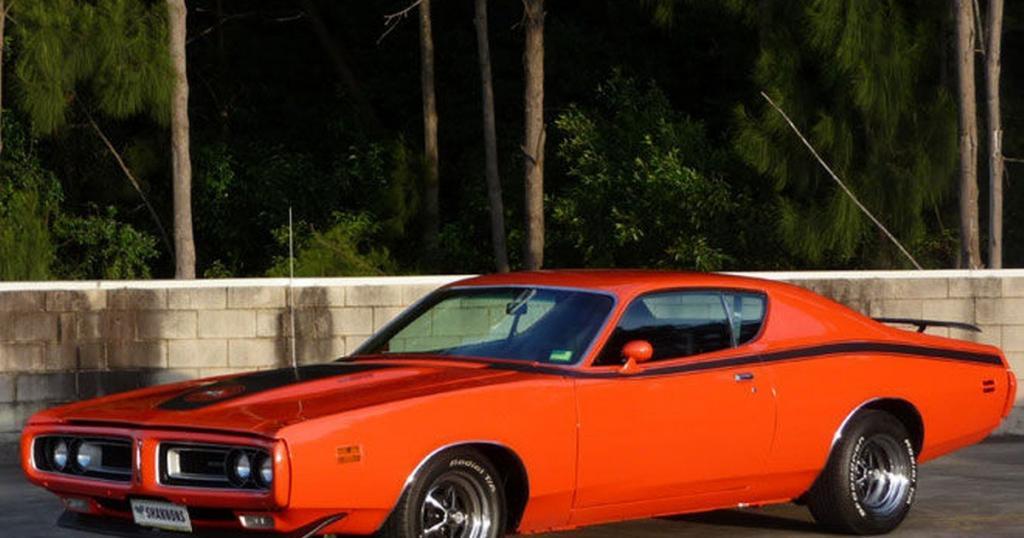 Did Someone Say Top Cash?
Yes, that's right, we will pay only top dollar. We have experts whose job it is to calculate to a high degree of accuracy how much a car is worth. And we make sure we are correct by looking at the car in person before handing over the instant cash. They know how much certain parts are worth and how much steel is worth at any given time. With this knowledge they will make sure you are getting only the best deal possible for your classic car. The amount that we pay has been known on regular occasion to rise all the way up to $10'000.
The Classic Auto Removal Won't Cost You a Cent
There won't be any hassle or stress when you are selling your vehicle to us, and part of the reason for that is the lack of effort you need to put in. You don't have to worry about how the car is going to be transported to our yard. And you won't have to pay a car removal company to do it. We won't be taking money out of the amount we pay you for it either. The whole removal process won't cost you any kind of monetary amount whatsoever. This is how dedicated we are to making your selling experience as easy and convenient as possible. Read more questions asked frequently regarding car removal in Brisbane.
Cash out your all time classic legends
As Brisbane's top scrap car buyers, we prefer to buy all famous models like Toyota, Holden, Mazda, Nissan, Mercedes Benz, Ford, Chevrolet, Dodge and more.
There isn't a single make or model of classic car that exists that we won't buy. Whether your vehicle is a Chevrolet Bel Air, 1063 Corvette Sting Ray, 1970 Datsun 240Z, 1961 Lincoln Continental, 1979 Toyota 2000GT, or a Dodge Charger, don't have any worries related to your ability to sell it. Because as long as we are on the scene, selling your classic car will be easy and simple.
Vintage car parts Brisbane
We sell classic car parts at reasonable price. We can't promise for all the classic make or models, however, we try our best to arrange the similar working parts for you.
Request a classic vehicle quotation today
All you need to do in order to start the ball to begin its rolling motion is call 07 3393 9929 or 0408 616 667. Is filling out an online form more your style? Easy, we have one of those too. It is on our website, and is easy to find due to its prominent placement. Fill it out and you will get a quote within the hour. There is no obligation to accept the cash offer we make either. So don't wait any longer and take advantage of our great service today!