Toowoomba Wreckers
When it comes to selling your old car, there are several things that might hold you back. The number one reason could be meeting a lot of potential buyers and answering the same questions over and over again. This is time-consuming. And stressful.
It doesn't have to be that way…
Auto Wreckers Toowoomba
QLD Wreckers is where you can sell your old car without any hassles in Toowoomba, QLD. You will meet with just one person, who is going to assess your car and make an offer there and then. If you agree upon the quote, we'll arrange same-day pickup to take your car away. But before we leave, we will make full cash payment on the spot.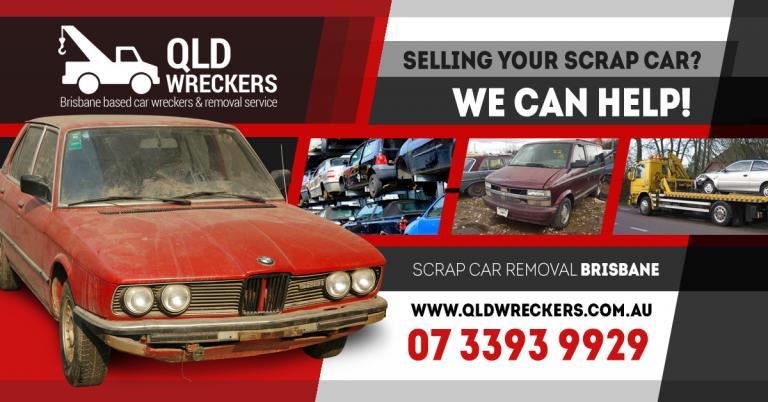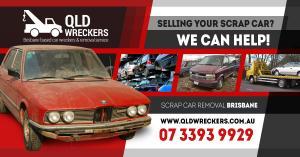 You got any questions? Our experienced car wreckers got all the answers. All you have to do is ask. However, most of your queries will be answered should you continue to read.
Which types of cars do we buy?
That's not even a question. QLD Wreckers buys all types of cars in Toowoomba, QLD regardless of their make, model or condition. However, if someone comes to us with a stolen car, we'll have to turn down the offer because we don't encourage any kind of illegal activity.
If your old car drives fine, but you are looking to upgrade, we can help you make some quick cash that should go nicely towards your next purchase. Or, if your car has been sitting on the driveway or parked on the street for too long, we'll buy that piece of junk as well. Call wreckers auto @ QLD wreckers today!
What makes us No. 1 Toowoomba Wrecker?
We also buy accidental cars that sell nowhere else. Even if it's a total wreck and nothing more than a piece of crumpled metal, our auto wreckers in Toowoomba will buy it for hard cash.
You don't have to lift a finger
Unarguably, selling an old car comes with various challenges. Damaged auto parts, crushed alloys makes it difficult. From meeting potential buyers to handling the paperwork, there's so much to cram into your busy schedule. This is where our Toowoomba QLD car wreckers save the day for you.
Not only do we provide free on-site assessment and car removal assistance, we also take care of the paperwork so that you are freed up for other important things that demand your attention.
That's what makes us the number 1 Toowoomba car wreckers.
We treat all cars equal
Wreckers in Toowoomba for Any Vehicle Any Condition
We never say 'No' to any car seller unless, of course, they come to us with a stolen car. We love Japanese cars as much as we love to buy European, American, Australian and Korean ones and know the worth of their spare parts. All these cars are unique in terms of technology and driveability, but we look at them with the same eye. However, the price will definitely vary depending on what you are selling to us.
Best Auto dismantlers and Recyclers in Toowoomba
No questions asked guarantee
Customers love us because we buy cars without asking any silly questions. We don't pester our customers with questions they can't answer. Our experienced auto wreckers in Toowoomba QLD will assess your car from bumper to bumper, followed by a no-obligation quote and a price-match guarantee. What's more, you can even get quality used auto parts at discounted prices.
We hate to stretch the buying process and make the process as quick as possible. We are the Toowoomba wreckers you can trust.
As much as we love to give our customers the best price for their unwanted car, we hate to stretch the buying process for them. We will buy your car within 24 hours of your call. And in case you need some time to ponder over the price quote, we can wait. We have flexible opening hours- No rush.
Got an old car to sell? Give us a call today to arrange a no-obligation assessment anywhere in Toowoomba or its surrounding areas.