Toyota Truck Wreckers in Brisbane
If you have ever wondered how easy it is to sell a Toyota truck in one day, the answer is that it depends. It depends on whether you are selling your Toyota truck to us here at QLD Wreckers in Brisbane. Because when selling privately you will need to set aside up to a month before you can expect to see the back of it. But if you sell to us it will be gone in a day. And you will get just as much money for it, if not more. We can pay up to $10,000 for Toyota trucks.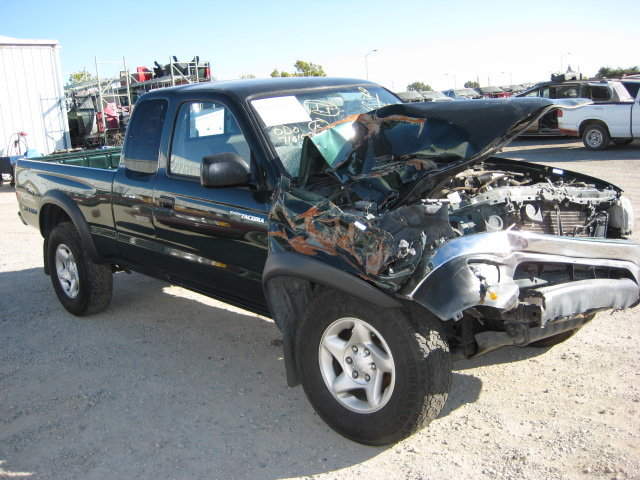 All Toyota Truck Models Wanted to Wreck
If you are convinced that you want to sell to us. But you are worried that we only accept certain models, worry no more. The list of models that we won't buy has exactly zero entries on it. That is why you can feel free to contact us and offer to sell us your Toyota truck regardless of its model. This is equally true for such models as the Tacoma Access Cab, Double Cab, Regular Cab and Xtra Cab, T100 Regular Cab, T100 Xtracab, Tundra Access Cab, Tundra Access Cab, CrewMax, SR5 and the 4-door Xtra Cab, Regular Cab, Double Cab, Regular Cab, Pickup 2WD, V6 Xtra Cra, SR5 and the 4-door Xtra Cab. As a leading Toyota Wreckers, we will not let you down in any case.
All Conditions Are Fair Game
We have no preference as far as level of condition is concerned. If your Toyota truck is a complete wreck, we will buy it. The truth is that we buy junk vehicles. If we cared what condition they were in that would make no sense. So don't be shy about your Toyota truck if it has been destroyed by fire or flooding and looks like it has survived the apocalypse. We will gladly take it off your hands regardless of the level of disrepair that it is in.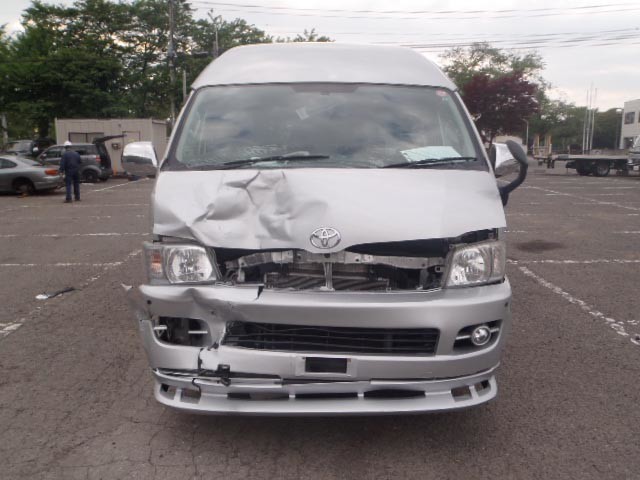 Brisbane Wide Free Toyota Truck Removal
As a leading Truck Wreckers in Brisbane, when we buy trucks, we go to where the truck is. Some companies may require you to transport your truck to the buyer before they pay for it. We don't, as we prefer our customers to get the most money that they can get, and making them pay removal costs will go against that wish of ours.
Used Toyota Truck Parts for Sale
If your Toyota truck has broken down for any reason, and you can fix it with a part, we will sell you that part at an affordable price. We have a huge range of parts, so you will have no trouble finding it. Just call us at 07 3393 9929 or fill out the form on our website to book a part.
Finally, we are not limited to buying trucks, sell your Toyota cars in Brisbane and get paid in full.