If you are planning to get rid of your old, scrap, junk or unwanted truck then do it in right way. There are so many reputable truck wreckers in Queensland who can take care of your truck and pay you cash in return. Also, you don't need to take a worry if the vehicle is not drivable. Truck removal experts will come to you and offer you the free removals services.
Qld Wreckers in Brisbane are the leading team in Brisbane for wrecking trucks, and the reasons for this are simple. We take the stress and hassle out of disposing of junk automobiles, including trucks. All you personally are required to do is find the phone number. Either via the yellow pages or online, and dial that number into your phone. The removal process is completely free, and you get cash in return. The hard yards are completed by us, while you get to recline in your easy chair.
Be sure to call us at 07 3393 9929 or 0408 616 667.

Truck Wreckers who have the expertise to do things properly
We accumulated many years of experience between us, and we combine the resulting knowledge with the best equipment to come up with a process that ensures that we can provide the greatest value possible, not just for Wrecking trucks but 4x4s as well. The amount of our Commercial Truck Wreckers business that is dedicated to wrecking trucks is huge, and for this we have an amazing amount of expertise. You will not find another wrecking company with the same ability to furnish a scrap truck with serious value to the same high standards that we do.
Guarantee to our Customers
We have an abundance of expertise derived from many years of experience as Truck Dismantlers. What does that mean? It means that regardless of the condition of your truck, we will pay top dollar for it, and you can count on that. You can also count the cash that we will be generously leaving in your hand when we have travelled to your pad to remove the truck free of any charge. Are you worried that we won't take your particular make or model? Because you shouldn't be. We welcome all makes and models with open arms, and to prove it, we pay up to $15'000 dollars cash.
Wrecking trucks are in our blood
The truck wreckers that we are proud to count as our team members live and breathe the ancient art of wrecking trucks. The skills that are on display at our place of business are truly astounding, and because of this you can expect nothing but the best in terms of making the most of trucks. It doesn't matter what condition they are in. The wrecking equipment that we have on hand is top of the line, using all the latest technologies to recycle every last piece of your truck. The cash you will find in your hand when all is said and done will make it all worthwhile.
We wreck Toyota, Mercedes, Freightliner, Nissan, Hino, Fuso, Volvo and much more. Just bring it on and get the cash.
Wrecking Services are at no cost to you at QLD Wreckers, Brisbane
We will not charge you a cent to wreck your truck, and you can bet on that fact. We will wreck that truck, regardless of what condition it is in. Don't go thinking that afterward we will be asking for money because we won't. Instead, we'll be giving it.
Our confidence levels are through the roof
We know we can get the most value possible from wrecking the truck that you have given to us, regardless of its make, or whether it's used or damaged, old or wrecked. Up to $6000 cash is what we can confidently offer. We will drain the fluids, take the engine apart, crush the shell and separate the metal, all so the truck is thoroughly recycled into within an inch of its life, and people can have access to truck parts in Brisbane.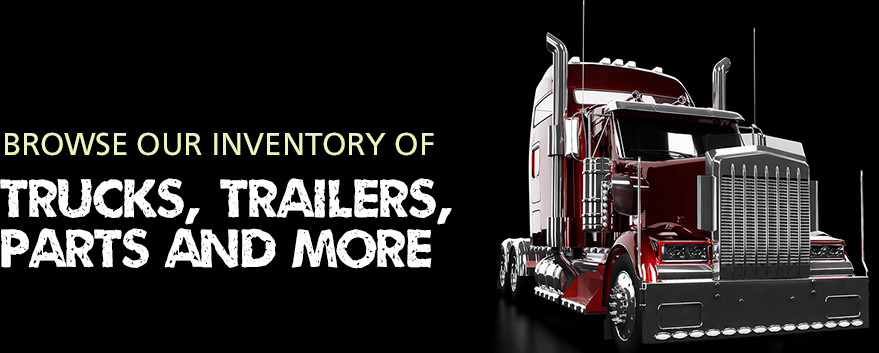 Get a quote for your broken truck now
Call us at 07 3393 9929 or 0408 616 667 or complete the form on this page.
QLD Wreckers in Brisbane are fully licensed and ready to go. This is why you should choose us. As well as the fact that we offer the most cash for old trucks. And we do this on the spot. No stress, no hassle, just convenience.
There are so many reputable Truck Wreckers through NZ to Australia but Qld Wreckers are second to none.