Sell your car today
SELL YOUR USED CARS, VANS, UTES, 4WDS and TRUCKS
Cash for Cars Brisbane– Get the top cash for your junk vehicle in Brisbane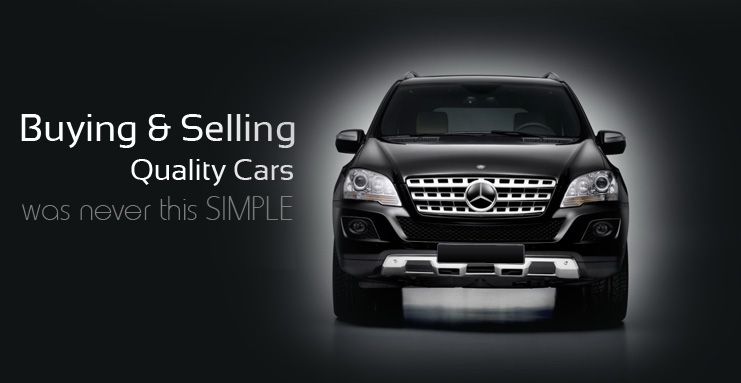 Qld wreckers are not limited to buy junk or broken vehicle, you should be able to get a top cash for your old or good condition cars as well, and we pay you the better cash compare to the private sales.
It can take a long time if you sell your vehicle via third party websites or agents and there must be some services charges would be involved for sure. However, no need to worry about these charges when dealing with us, you can compare our prices with anyone and we are sure that you won't be disappointed.
Why should I sell my car to Wreckers?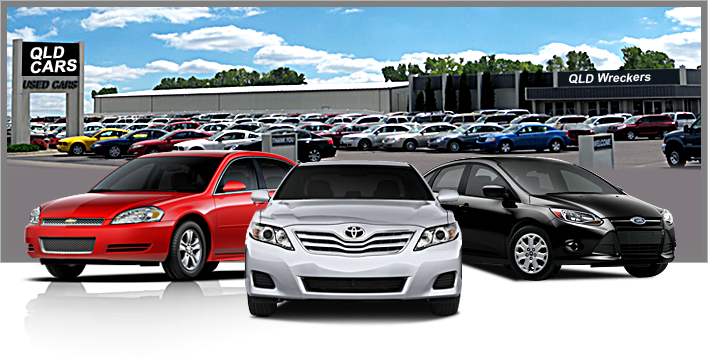 Some of the major causes are:
–    Fast, Fair and Friendly service
–    Get the top cash for the used car
–    No middle person or agent
–    No commission or fees.
–    No hassle or time wastes
–    Guaranteed top price and get paid on the spot
How do I make the deal?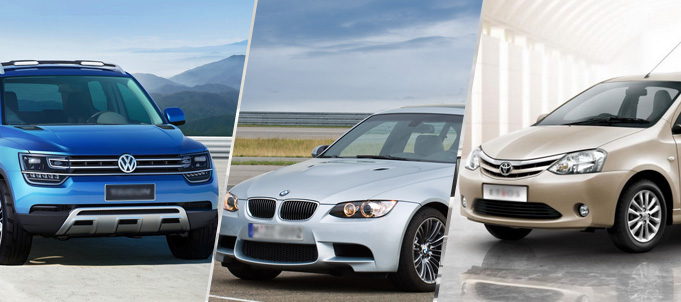 No long forms to fill or time taking online Signup's, simply give us a call at (07) 3393 9929 or 0408 616 667 or fill out a simple and short form on our website and we will offer you the price straight away. If you like our offer, then we have a deal. You can get the price for FREE, no obligations. Compare our price anywhere in Brisbane, we guarantee that you can't beat our price. Check out Cash for Cars Brisbane for more detailed information.
Just follow simple 4 steps below and Sell your car in Brisbane hassle free:
Give us a call and we come to your location – Simple give us a call at (07) 3393 9929 or 0408 616 667 and tell us your location. You can either bring your vehicle to our scrap yards or we can visit your location.
We can value your car in front of you – We assess the vehicle and give you the great prices on the spot. Valuation will be done by the professional staff member of QLD Wreckers.
We will make the offer straight away – We will make your offer straight away and give you the chance to accept it or not. If you want to take some time, then no worries otherwise we have a deal.
Get paid instant, no second question – We pay cash on the spot in most of the cases. However, if you would prefer direct bank wire transfer, then fund transfer can take a couple of days.
Still wondering – Where Can I Sell My Car in Brisbane?
Feel free to give us a call today at (07) 3393 9929 or 0408 616 667 and get the TOP cash for your vehicle today. You can also Contact us by this page.
Related Links