If there is a question that we get asked all the time by our most regular customers, it is this one: How much does one save when buying second hand car part? This is an important concern, as most financially minded folk can imagine.
The monthly maintenance costs of your average old car can be hugely affected by the cost of replacement parts. No-one likes to be hit with an unusually large bill for brand new parts that could easily have been much less.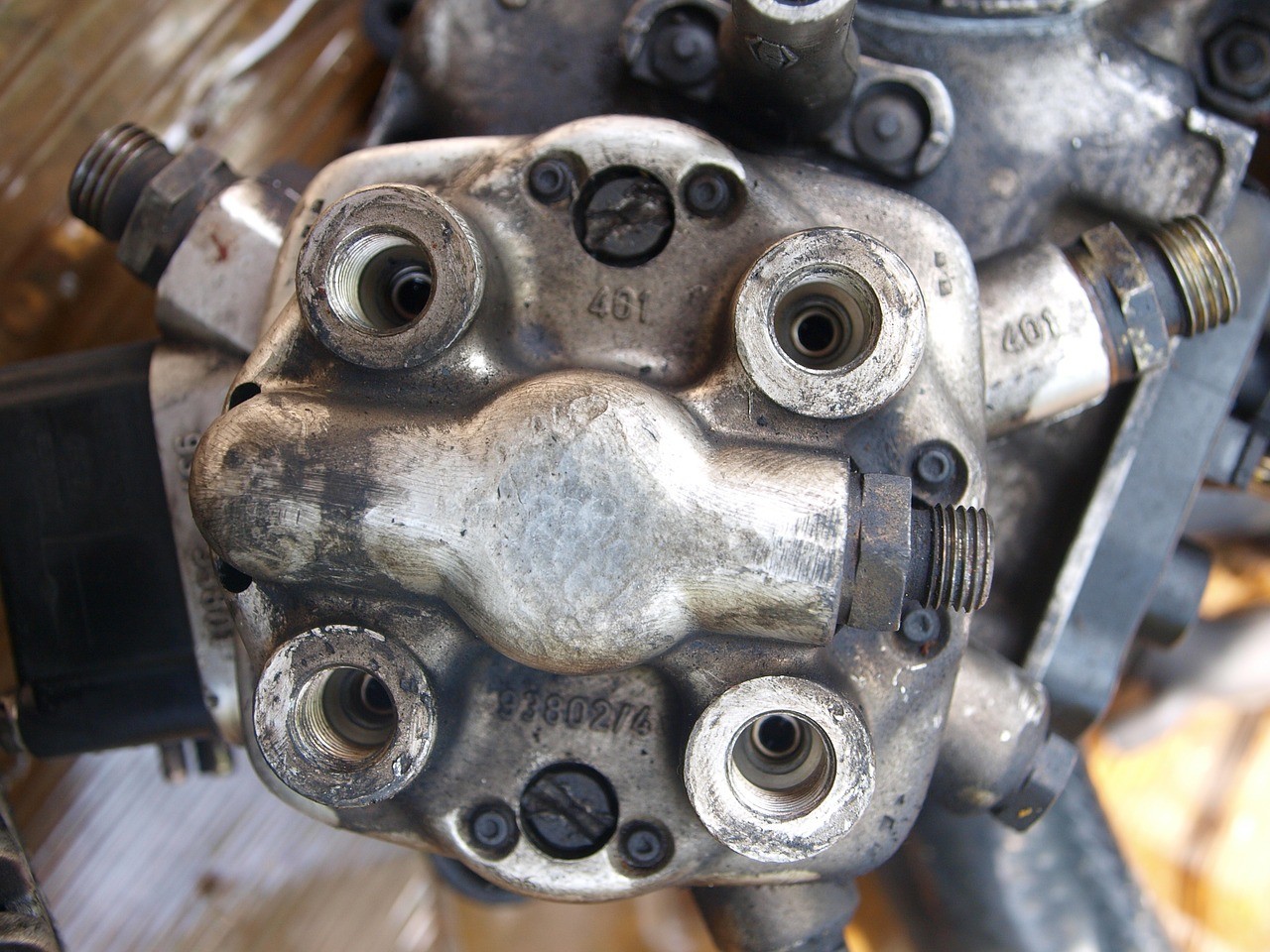 No wonder, then, that most people choose to buy their replacement parts second hand. You will not only save money, but you will also have a means to make affordable repairs to your vehicle. It most certainly is the best option on the table.
So, what are the Numbers?
We have done our own internal survey on the cost of spare parts. The results are quite conclusive. It turns out that the data strongly points toward spare parts costing, on average, just one third of the amount that a brand new part will cost. Those are huge savings. And you don't have to worry about sacrificing quality and reliability of the part in question. Recycled parts are very reliable, and always approved by senior automotive experts.
What Kind of Parts are We Talking About?
The primary reasons why parts cost less varies from part to part. Automotive components that are small in size, and light in weight, don't generally last very long. It is the larger parts such as engines, transmissions of both manual and automatic varieties, along with alloy wheels that make the most difference when purchasing second hand.
If you purchase your used parts from us here at QLD Wreckers, you have a huge advantage. You are choosing the most trustworthy and reliable avenue for procuring the replacement part you need. We have the most affordable prices in town when it comes to second hand automotive components. If you want to save money, you won't find anyone else who will sell you parts at cheaper prices throughout the Gold Coast, Sunshine Coast, Brisbane and Queensland.
We are Passionate about Auto Spare Parts
Most sellers of used parts will remove the part of a vehicle and sell it as it is. They won't put any of the extra effort needed in order to make sure that they are selling the most quality spare parts possible. We put more care and expertise into the process. We test the part in question rigorously. Our crew refurbish parts as needed and only sell parts that are of the highest quality.
Car Parts Recycling helps the environment
Car parts tend to be made mostly of steel and other metals. When automotive aftermarket parts are recycled, this reduces the need for freshly made parts, which in turn shrinks the need for the mining of steel. Mining pollutes the environment, so this is a win-win situation for everyone involved.
If you need a used part, get in contact with us here at QLD Wreckers!