So, you have met an accident recently but fortunately you don't suffer any major injuries. However, you are now stuck with a totally busted automobile or its condition is a fender bender. In both the situations you will want to get rid of your automobile as quickly as possible. If you simply leave it in your garage to accumulate rust it will cause more trouble to you. It's because once the dust settles down on your wheels it will probably lose all its value.
Now you can probably choose any two options that are either selling your car for cash or keep and repair it. No matter which option you choose it will be certainly based on the worth of your automobile.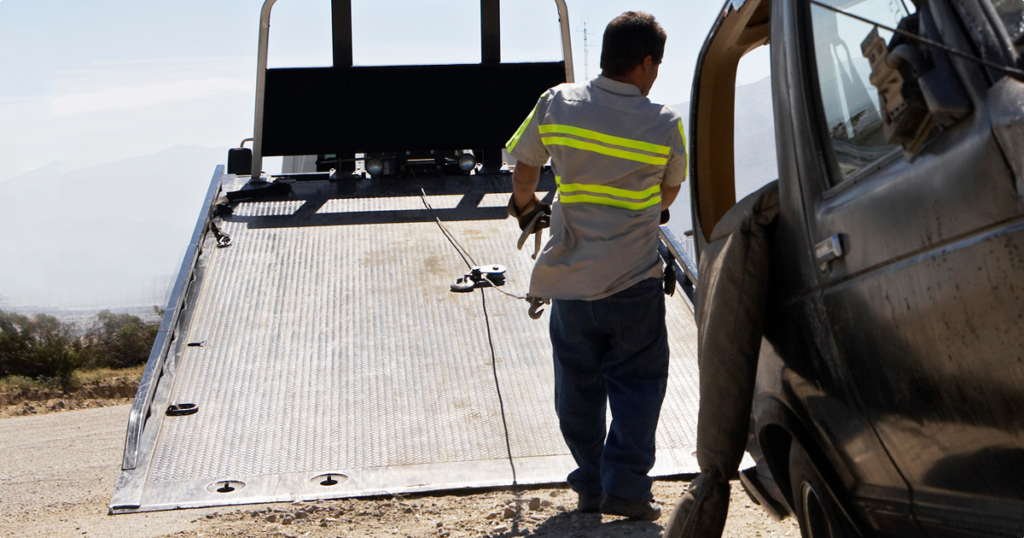 Here we have assembled a few tips that will guide you to determine the precise value of your accidental car.
Consider the major factors affecting the worth of your accidental car
When it comes to finding the value of your accident broken cars there are a few factors that you must consider. First of all, you must consider the extent of damage accident has caused to your beloved wheels. Along with this also find out whether the damage can be easily repaired or non-repairable.
However, if your automobile has been seriously damaged in the accident, then you will need the help of a professional outfit. It will preferably help you to evaluate the worth of your wheels. Additionally, if the collision has rendered several damages in your vehicle like damaged suspension, broken frame and dented body. Then, the value of your automobile will significantly decrease. In that event, it will be a smart idea to sell get a salvage title or sell it back to your insurer.
Determining a reasonable value of your vehicle
After your vehicle have been involved in an accident. Its value can be either done by an independent auto assessor or insurer. But in both cases the value of the automobile will depend on the severity of the wheels. Along with this, other factors like the pre-accident worth of your wheels and quality of repairs will also influence its worth. The estimated value is generally referred as the diminished worth of the vehicle. If you take the help of a car removal outfit. They will not use any formula to determine the value of your wheels. It's estimated worth will usually depend on the useful metals and number of parts in it.
Other important things to consider
Once your accidental vehicle has been assessed you will need to take the major decision of how to properly dispose of it. Now the main thing that you need to consider is if it is worth scrapping or repairing your vehicle.
For this, make sure to compare the market price of your wheels with its actual cost of repairs. If the cost of repair exceeds is more than its market worth, then it is best to hire your local auto removal company. Auto removal experts will help you to get rid of your unwanted or busted automobile with very less or no fuss.