Your vehicle has served you like a trooper over the years, but it is sad to say that its career as your transportation machine has reached its end. Maybe it's because, while the vehicle in question is still perfectly driveable, you want a better one. Or maybe it's because it has become a financial burden from breaking down all the time and you really have no choice but to sell it and buy a better one. Either way, you need to sell it, and part of the selling process that you can't skip is determining the price of your unwanted car. Here are some tips on how best to do this.

How Much of its Parts Can Be Sold Second Hand?
A junk car isn't entirely useless. It will still have plenty of parts on it that work perfectly and can be resold. An example of this is the doors of a vehicle. Or the Muffler. Salvageable parts that can be sold as second hand parts. An auto removal service will have a field day at their wrecking yard where they dismantle vehicles.
If you have the right tools you can also carry out this operation yourself. But if you don't have the tools or knowledge that are required for dismantling an automobile properly, it is advised you leave it to the experts.
The amount of steel and metal on the vehicle
Energy and resources can be saved by the recycling of steel. And every vehicle on the road is made up mostly of steel. Your junk vehicle will be the same. When you sell to a. The auto removal service they will estimate the weight of the steel on your machine and that will go into the car's value.
The vehicle will be crushed after all the reusable parts are salvaged and the steel will later be melted down completely. Of course, this is great for the environment because as was stated above, less energy resources are used. And the by-product of these resources is C02, a main culprit in the phenomenon known as anthropogenic climate change. If you believe climate change is a hoax, this doesn't apply to you. But do take note that ninety-seven percent of climate scientists believe it is real.
Year, Make and Model
There are plenty of online car valuation sites, and they are great for finding out the market value of a vehicle in Qld, but if it is junk car, you would probably be looking at knocking some of the value of the amount the site says it is, because they are assuming a general level of condition.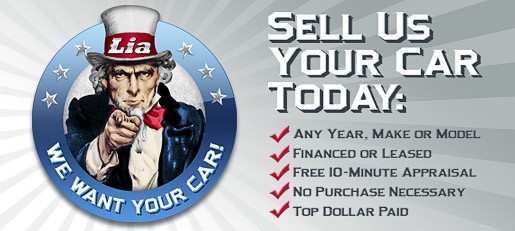 Different makes and models command different prices because demand for certain brands is higher than for others. And the year is an important signifier of value because simply put, it tells us how old the car is.
So, in a nutshell, we are looking at used parts and scrap metal. Along with the brand and type of car it is. Determine these things and you will have a rough estimate of its value. Or you could just get a free car valuation online in Brisbane by checking out the website of your local Car removal service.