Mazda Truck Wreckers in Brisbane
Although Mazda Trucks are fairly dependable and reliable but like every other heavy commercial vehicle it also gradually worn-out with prolonged use. And when it happens, it becomes very challenging to have it removed and disposed, especially if it is not-roadworthy. If you are also an unlucky person whose Mazda truck has turned into an old clunker, then calling QLD Wreckers will be the best solution. Your local salvage yards in Brisbane, Qld.
The squad here at Qld Wreckers is Brisbane's most-recognized Mazda trucks wrecking, dismantling and recycling experts. Not just this, we also shell out sweet amount of cash for all Mazda trucks, Lorries and vans. Our outstanding and quick Mazda removal services caters to all regions of Brisbane and its immediate suburbs including Logan, Gold Coast, Rocklea, Sunshine Coast, Toowoomba, Townsville.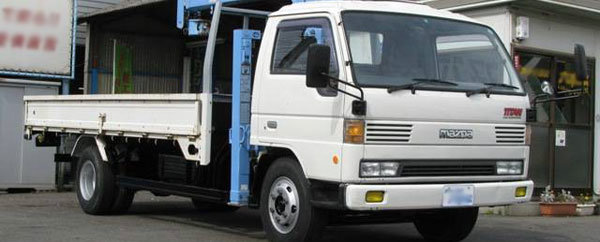 Brisbane's premier Mazda truck Wreckers
These days it is very difficult to dispose an unwanted vehicle safely. Particularly if it's a heavy commercial vehicle that no longer runs. But the professionals at Mazda truck wreckers provide an amazing platform to get rid of unwanted Mazda trucks easily without getting involved in any hassles. Being a leading Brisbane truck removal expert, we wreck all sorts of heavy vehicles.
Furthermore, being fully authorized we make sure not to harm our environment while recycling and disposing undesirable Mazda trucks. So, when selling us your unwanted vehicle. You can have peace of mind that you are contributing to the health of the Environment.
Sell us any model of Mazda Truck
It doesn't matter how salvaged, run down or damaged your commercial vehicle is, our expert wreckers have the innovative skills and technologies to use them all for different purposes. This is why, we accept all Mazda trucks regardless of their model and condition.
This goes for all of them whether it is a Mazda Tribute, Titan, MPV, B2500, T4100, 1992, Bounty, B2200, T4100 Cab Chassis, 2001E, Bongo, Roadster, BT-50, E2500, T4000, B1600, Premacy, Mazda T3500, B2000, T4600 Service Truck, E2000, Proceed, Tribute, B2600, E1800 and many more.
Top cash for all Mazda Trucks of any year and in any condition
Being leading Mazda Truck Wreckers in Brisbane. Qld Wreckers crew provide opportunity for all its residents to sell their unwanted trucks for best possible cash up to $10,000. We won't care if your truck is running, not-running or having some mechanical fault. We will happily take it off you after paying instant cash in hand.
Excited to sell your commercial vehicle without any trouble? Please make us a call at – (7) 3393 9929 or submit our easy electronic form with your vehicle details in it. And, we will offer you a fair and competitive cash offer.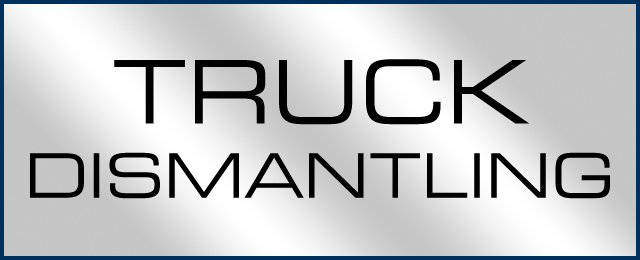 Free of cost truck collection services all over Brisbane, QLD
Sort out your truck salvage with Qld Wreckers now. Our experienced crew service throughout Brisbane and its close suburbs collecting all unwanted commercial machines. Our truck removal services are completely fussing-free, fast and simple. As we also arrange all the associated paperwork on behalf of our clients to keep our services as convenient as possible.
Therefore, if you have an old Mazda commercial vehicle taking up unnecessary space in your back or front lawn. Don't hesitate in giving us a call.