Have your Mazda BT 50's maintenance costs started to skyrocket, due to its old age? Or are you simply bored of it and want to upgrade to another model? If you answer "yes" to both those questions, and you are looking for a lightning-fast way to sell it, you can't go wrong selling to us here at QLD Wreckers.
We are Brisbane's leading car wreckers and dismantlers. We carry out our car removal services quickly, ensuring that our customers can sell their vehicle's to us within the same day that they contact us. But that isn't all we offer to anyone keen on selling us their Mazda BT 50 wrecking & dismantling.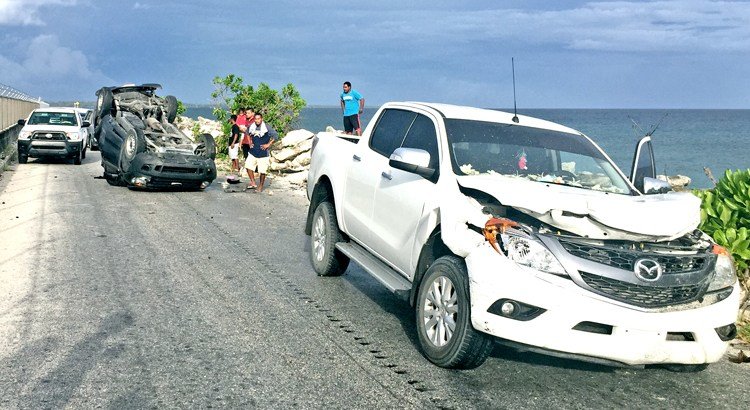 Free removal of Your unwanted Mazda BT50
We don't do what other companies do and make you transport your old vehicle to our place of business before buying it. Instead, we come to your place and pay you on the spot before undertaking the task of removing it. And we do it for no cost whatsoever. There are no hidden costs either. You won't have to pay a single penny to enjoy our truck removal service. Get to know more about hassle free Brisbane scrap auto removal service.
Get paid top cash for Mazda BT 50
One doesn't seek to sell their beloved Ute, commercial vehicle or 4×4 and not desire only the best deal they can possibly get. This is a normal human goal, and here at QLD Wreckers we understand this. We want our customers to get the best deal possible too, so with that in mind, we offer up to $15000 for Mazda BT 50's, depending on the condition.
Of course, it goes without saying that if, in the interest of comparison shopping, you get a better offer from one of our competitors for your vehicle, we will happily match it.
Free valuation of your Mazda truck
There are many ways of getting an inaccurate assessment of how much your vehicle is worth. But if you want an accurate and fair offer for your truck, your best bet is to contact us. We have a team of experienced experts who can help. All you need to do is contact us. The number you can call is 07 3393 9929, or 0408 616 667. If you are more of an online quote seeker, we have a means to do that as well. It is a form that you can fill out on the main page of our website.
Just provide us with these key details: the make of your truck, the age of your truck, your truck's model and what condition it is in.
Any condition of trucks wanted
There is no need to be concerned about the condition of your truck when you are selling it to us. This is in stark contrast to the normal car buying and selling market, where the condition of your truck can mean the difference between selling and not selling. If your truck is a junk truck or a wreck, we will not reject it. We will look at it, calculate the value of the re-usable parts as well as the weight of steel that it has, and pay you accordingly.