Hino Truck Wreckers in Brisbane
Are you looking to replace your old Hino truck because it is no longer of any use to you? There can be various reasons for this like excessive damaged due to prolonged use, extensive disrepair or expensive maintenance costs. But whatever the reason might be, you may need a quick and easy way to get rid of your Hino in order to replace it with its new version. Well! Qld Wreckers in Brisbane are the ultimate solution for this purpose.
We are number one Hino truck Wreckers in Brisbane who buy, collect and recycle all unwanted heavy vehicles in exchange for maximum cash. Our reliable and convenient removal services caters all suburbs of Queensland including Brisbane, Logan, Townsville, Rocklea, Sunshine Coast, Toowoomba, and Gold Coast etc.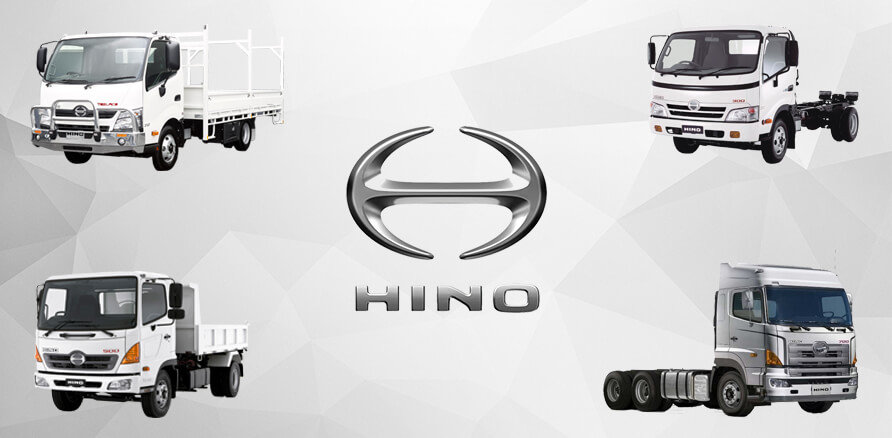 We buy every model of Hino truck with any condition
It indeed makes no difference to us, what Hino truck model you have. Because our passionate wreckers find good scrap metal potential in all of them regardless of their condition and age. Thus, we say yes to all of them, including Hino TH-Series truck, 155 Class 4, Fg Ranger, 328 Class 5, Fc, Fb Ranger, Hino 700, Dutro, 358 Class 7, Fm, Fe 1426 Medium Auto, Fs- 700, Fc Tipper and much more.
Additionally, it doesn't really matter whether your heavy vehicle no longer runs or damaged mechanically, as we will buy it happily. However, the condition of your truck will obviously vary the price we will pay for it. There are few benefits of selling your Wrecked car which everybody should aware of.
Quick, Easy and Free Hino truck removal service in Brisbane
Being fully licensed and insured Hino truck Wreckers, our professionals offer superior level of pick up and removal all over Brisbane. And the great thing is that we will remove your old Hino truck from your location "AS IS" without deducting any extra charges from the amount of cash we will pay you. This means that the whole activity of transporting the wrecked vehicle from your location to our establishment is completely free of cost. You will also get instant cash on the spot as well as ready paperwork.
Therefore, sell your old Hino truck to us today and get top cash instantly. Qldwreckers cash for cars are trustworthy and reliable.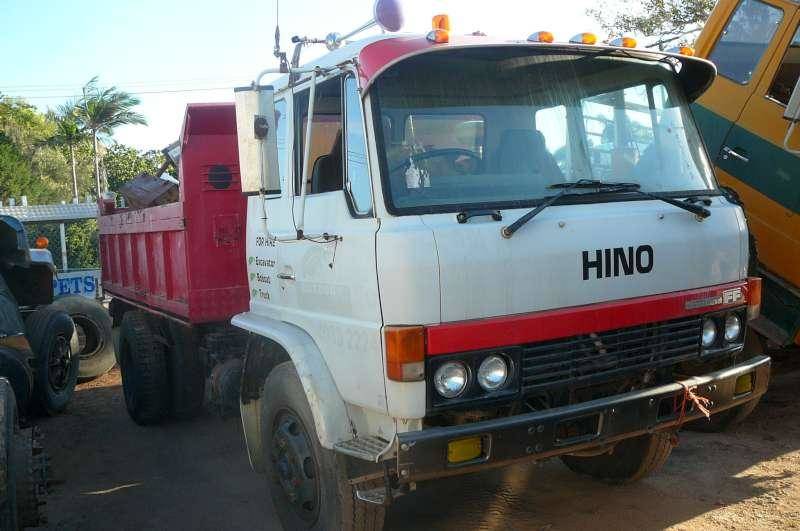 Get highest cash up to $10,000 for your Hino truck
Besides providing quality and outstanding removal service, we also offer best appraisals for all Hino trucks without considering its state of disrepair. However, we will pay you maximum up to $10,000, based on the condition of your heavy commercial vehicle. Even if it is a light commercial vehicle such as lorry, we will assure you the best cash for it with a guarantee.
Request a Free and instant cash quote today!
Want to take advantage of our accurate and obligation free appraisals? Then, simply give us a call at – (07) 3393 9929 or fill out the easy appraisal form on our website with all the essential information about your Hino truck. And, one of our friendly representatives will quickly retort to you with a fair cash quote. We are the only local truck wreckers in Brisbane who can pay the cash for "as is" condition of the truck.