Are you tired of seeing that old junk heap of a dead vehicle lying about like a beached whale outside on the front yard? It needs to go. You've probably wondered dozens of times how you could make this happen, like calling up a car removal service to come over and take it. But times are tough, and you have five children to feed, so the money needed to do this just isn't in the bank to pay one of these outfits to do that.
But did you know that you can actually make some money out of that pile of scrap metal? That's one hundred percent correct! Companies exist who have made it their life goal to buy junk automobiles from folk such as yourself, so they can mine said vehicles for their various resources. The best out of these businesses go by the name of Qld Wreckers, who pay cash for scrap cars. If you are not sure about the condition of your vehicle then check out how do I know if my car is a scrap car?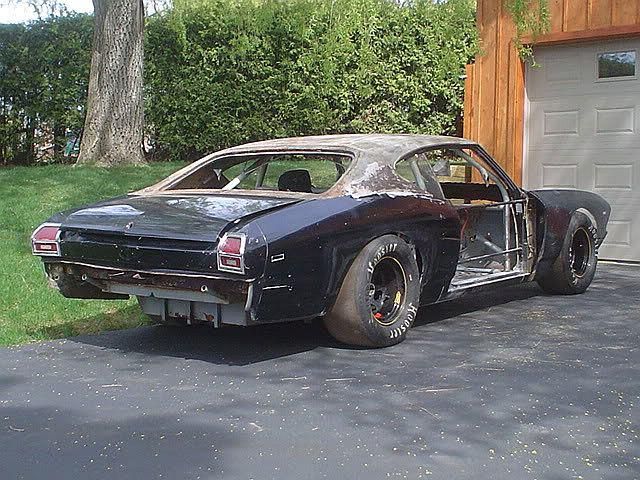 Get the best price
Qld Wreckers are a Brisbane based company, who always pay the best amount for any vehicle. If you have an unwanted car, removals are free. But don't take my word for it. Go online and find the other companies in your area that provide this service, contact them and describe your car to them, receive a quote, and compare them with a quote that you go from Qld Wreckers. Then my earlier claim of Qld Wrecker's superiority will be confirmed.
How much is your junk vehicle worth?
Some scrap vehicles will be of different monetary value than others. It all depends on the condition of said automobile. This is because the auto parts, which are the most valuable elements of the automobile, may be in no condition to refurbish and re-sell, so the only things that can be salvaged are the scrap metal and such. This will of course affect the value.
Say we have two identical junk cars, only one of them has tyres that are in great condition, and the other's tyres are completely had it, and are only good for recycling. The latter automobile will get less money.
The experienced team of most of Car Wreckers & recyclers will give the junk car in question a good inspection, and using their knowledge garnered from years in the business, they will provide a fair quote. In fact, as has been stated already, they will provide a better quote than anyone else.
Free removal
The metaphorical cherry on the top of this whole deal has to be the free removal policy. They will come to your residence and take the junk vehicle, completely free of charge! You don't have to pay a cent to any towing company. This makes the whole process just a little bit more stress free.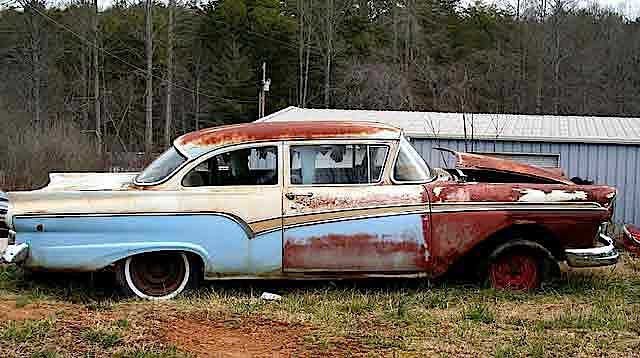 In conclusion, you would be a wise person if you chose Qld Wreckers to sell your car in Brisbane. It makes perfect sense. So call Qld Wreckers today!