Ford Wreckers Brisbane
Your local Ford wrecking yards in Brisbane, Qld
If you have the misfortune of having a scrap Ford Vehicle cluttering up some area of your property in Brisbane. You probably already know that this is a problem that needs to be taken care of. But did you know that you could also make money at the same time?
That's right, if you live in Brisbane and your old junk Ford car refuses to vacate the premises, you must call QLD Wreckers at 07 3393 9929 and we will pay you top cash for your old truck, car, SUV, van, Ute or 4WD.
Get the free car valuation online now.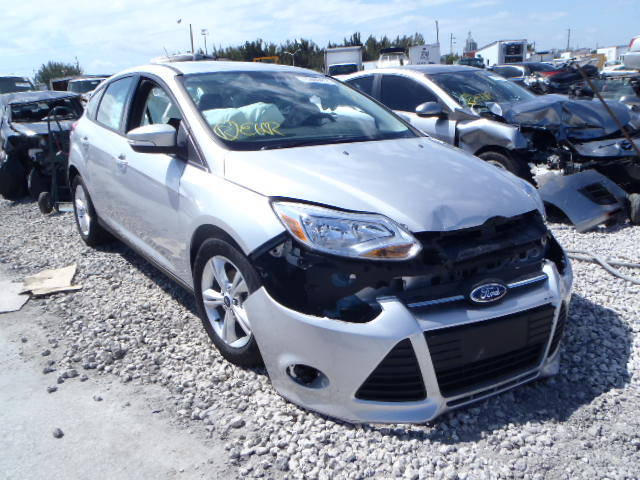 Free Vehicle Removal Anywhere in Brisbane
One of our priorities concerning our customers is maximum convenience. If we catch you so much as lifting one finger during the whole process we are failing. And with this in mind, we insist on taking on the responsibility of transporting the car to our Rocklea, Brisbane salvage yard. We will do this free of charge. We won't even deduct money from the monetary figure we will pay for the car.
All Ford Models Wanted to Buy
The more cars we get, the better, and Ford is no exception to this rule. If you have a Ford model that you are worried we won't buy, let us reassure you that there is indeed no Ford model that doesn't deserve our money.
Ford 4×4, Transit, XR6, Ute, Laser, Festiva, F250, F100, Ecovan, Escape, Escort, Ranger Wreckers Qld, Australia
Whether it be an Econovan, Escort, Cortina, Laser, Sierra, Transit, Galaxie, Fiesta, Kuga, Probe, Figo, Fairlane, Orion, Telstar, Territory, Mondeo, Falcon, Fairmont or Focus. We will spend good money on it.
Any Condition – Broken – Rusty – Junker – Dead or Alive
The whole theme of buying vehicles, regardless of their make, model or shape extends to the condition the car is in. You don't need to clean the car or fix any scrapes or dents before showing it to us, as we are buying it for recycling purposes. It can be a complete and utter wreck as far as we care. As long as it's a vehicle of some description, it doesn't matter if it is running or half eaten by rust.
Used Ford Parts at Affordable Prices
If your Ford has broken down and you need a specific part in order to fix it. You can rely on us to provide that part at a price that won't leave your family starving for a week. Just call us or fill out the form on the website to book your Ford car part online today. They are in excellent condition and waiting for customers to snap them up.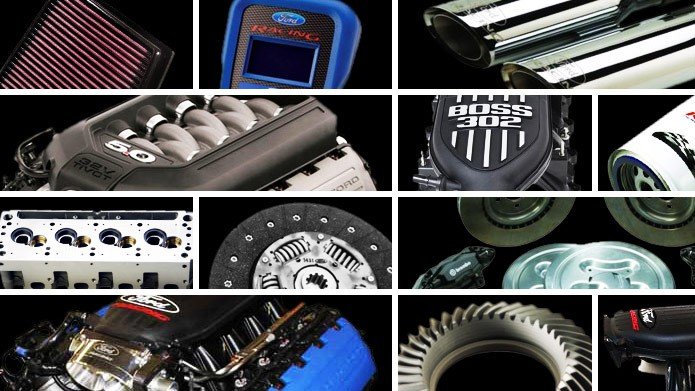 You can also check out Ford Wreckers Perth for the very similar Wrecking & Dismantling services we offer, just the different location.