Caravan & Campervan wreckers in Brisbane
Do you have a van that no longer meets your needs? Are you not looking forward to selling it at all? Maybe it's the fact that you will need to talk to all the prospective buyers who will try to drive the price down. Maybe you simply need to sell it fast as possible for as much money as you can, but you are resigned to the fact that you probably can't do both. The fact is that you can do both. How? By selling to us here at QLD Wreckers.
We Pay up to $15'999 for old Caravans
If you want to sell your van, there isn't a quicker method in Brisbane. However, you may be worried that the speed at which you can sell your van or campervan to us will have a trade off in the amount that you are paid. This couldn't be further from the facts.
The truth is that we have a team of experts whose job it is to make sure that they can take the make, model, age and condition your van is in and come up with the most accurate and fair value for that van as is humanly possible. We pay in between $200 and $15'999 for vans, depending on the condition.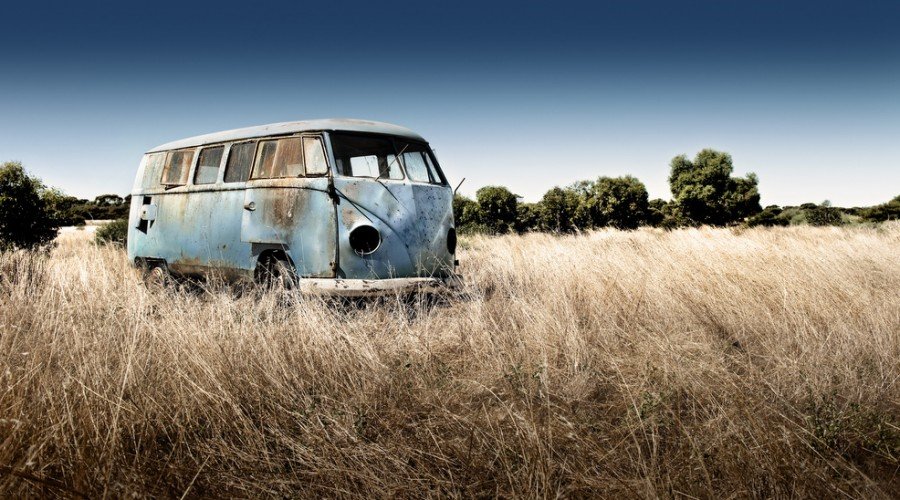 We Will Buy Any Van in Any Condition
The condition your van is in will affect how much money it is worth to us. But no matter how bad its condition is, it will be worth at least something. So don't be shy about contacting us and asking us how much we will pay you for your van.
Even if it is in the worst condition imaginable we will buy it off you. It might have absolutely no parts on it that are worth salvaging, but those parts are still made of steel that can be sold as scrap metal. So have no fear before contacting us, as the sale is guaranteed to take place, and fast.
We Buy All the Different Makes and Models of Van
There might be car wrecking companies out there who will turn your van away due to its make or model. But you won't encounter that attitude from us. That is correct, we are in the great habit of buying any van that is offered to us. There isn't a make nor model that has made us not want to buy it.
This is true for all the major and not so major brands. Here are just a few, in order to demonstrate how this is no lie: Chevrolet Express, Plymouth Voyager, GMC Vandura, Volkswagen Eurovan, Ford E Series, Dodge Caravan, Ford Windstar, Nissan NV, Ram ProMaster, Savana and the list goes on.
Free Caravan valuations Brisbane
Fortunately we give out free quotes to anyone that contacts us asking for one. If you would like a free quote, one that comes with absolutely no obligations attached to it, just call 07 3393 9929 or 0408 616 667 or fill out a simple online form and you will be away laughing!
Book a free Van removal today and make some money.