If you have an old, broken down car on your property, you will most likely want to see the back of it. Not literally, mind you. You want to get rid of it. Well, the best way to do this is by enlisting the services of a car wrecking outfit. You could try selling it on the private market, but the likelihood of anyone buying it is slim, due to the fact that it is a junk car. But auto wrecking companies buy junk cars all the time. However, you have to keep your wits about you. A lot of them aren't on the up-and-up. It is possible to choose the wrong one and get ripped off. This blog post will share some tips on how to avoid this.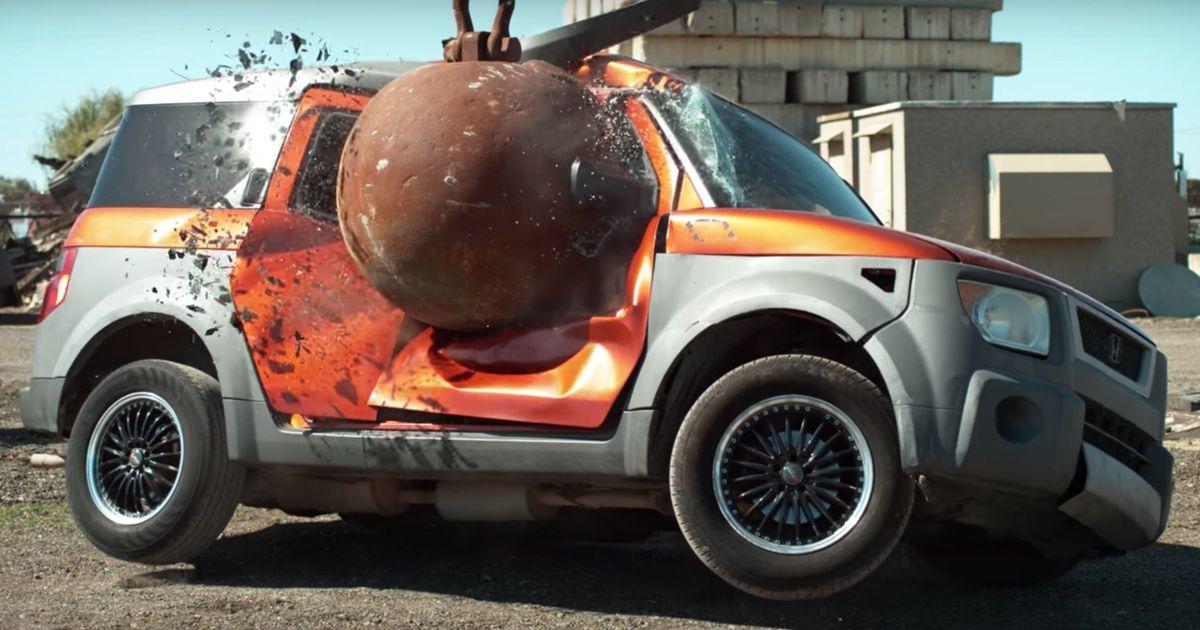 Check if they are paying Good Cash for Cars
To see who is paying more money for junk vehicles, you need to look up the car removal, cash for cars Brisbane, and car wrecking companies in your area. Get in contact with the ones that are closest to you geographically. Get free quotes from each of the ones you contact. And compare the quotes. Who is offering you the most money for your old vehicle?
See if they Offer Free Auto Removal Service
Getting the most money that you can get at the end of the day will mean not spending money to make money. One important thing to look out for in relation to this fact when it comes to cash for cars services is this: Do they provide free removal? If they don't, you will have to pay for the removal of your junk vehicle. This will result in getting less money at the end of the day. Choose the companies that provide free vehicle removal.
How Fast Is their Service?
Finding out this may take a few different strategies. One is to look up customer feedback to make sure that they do things quickly. Another is to ask them straight when on the phone. You can also check their website and see if they make the claim that they are quick. But the likelihood is that they will all do this.
Do They Recycle Cars Properly?
Find out if they are licenced and registered. You don't want to sell your vehicle to someone who is just going to dump the most toxic substances in your vehicle in a landfill. They need to be responsible and do things by following strict regulations and guidelines regarding their industry.
Make Sure They Buy Your Car's Make and Model
There is a lot of cash for car services out there. Some of them specialise in just a few select makes and models. Others, such as Qld Wreckers will buy each and every single make and model around. You need to make sure that you are selling your car to a company that buys all of them, so that there is no chance that they will reject your specific vehicle.