Korean Wreckers Brisbane
The Korean automotive industry is widely recognized for producing some of the best cars in terms of safety, efficiency and quality. As a result, its models have good demand across the world.
If you also own a Korean vehicle that is getting older or just need to be upgraded, contact your local Brisbane Car Removal Company today to get top cash quote for it. The squad at QLD Wreckers pride themselves in offering top-notch cash up to $ 10,000 for all Korean makes and models without considering their condition. This means whether your vehicle is brand new, wrecked or not-roadworthy, we won't turn our noses up. Instead, we will be most happy to have it removed with the help our responsive crew from anywhere in Brisbane. So, don't delay and just buzz us now to get free removal service.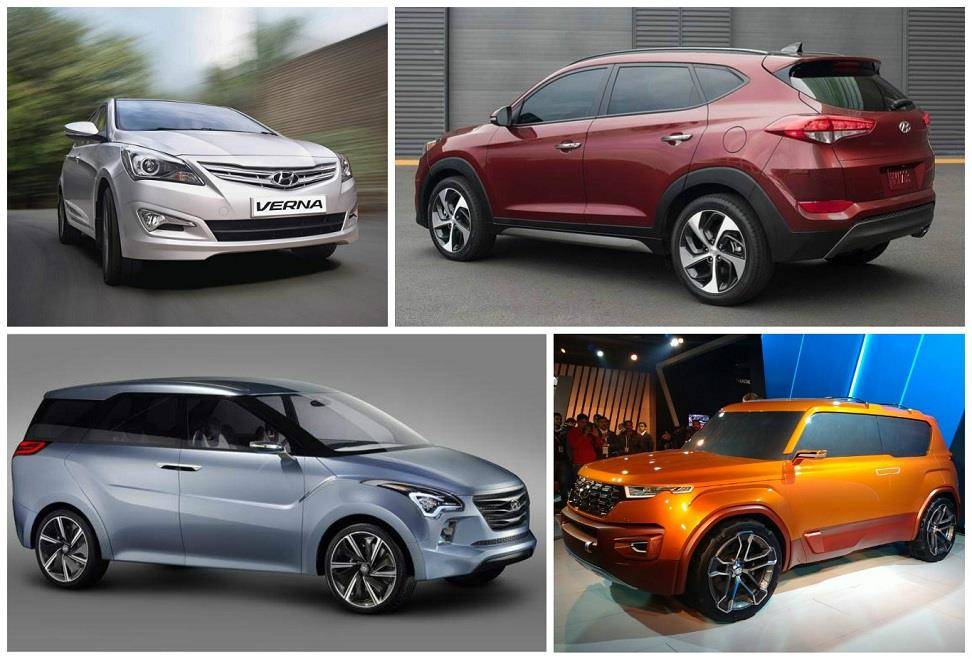 Wrecking all Kia models
This is the legendary Korean marque best known for its comfortable models that offer high-standard performance. If you are also a Kia owner, but planning to trade it for cash because it is getting worn-out. We are there to shell out maximum cash for it. All wonderful Kia models are welcome at our salvage yard, whether it's Kia Borrego, Picanto, Rio, Candenza, Rondo, etc.  
We wreck Ssangyong's
If you are keeping a damaged, broken or crashed Ssangyong model just because you are not able to sell it for good cash, then look no further than us. We will pick it up from your location at no extra cost. At the top of this. We will pay you handsome remuneration for it irrespective of its model or year of manufacture. Sell your car for free and get the handsome cash in return.
Brisbane's leading Hyundai Wreckers
Hyundai is the best-selling Korean brand that truly solidifies their reputation as solid auto manufacturers in the world auto market. This is why we admire all its makes and models and offer fair cash for all of them. Whether it's a Hyundai car, Ute, truck, SUV, van, 4WD or any other unwanted heavy-commercial vehicle. We will be delighted to include it in our collection.
Additionally, we love to pay decent cash for all Hyundai models including reliable Hyundai Santa Fe, Galloper, Trajet, Terracan and much more. Qld cash for car Brisbane services are responsive and absolutely hasselfree.
We remove Daewoo as well
Have you just purchased a Daewoo but now experiencing a bad buyer's remorse? Or maybe your old Daewoo is totally damaged due to extensive use. Well, whatever the reason might be, don't take stress and convert it into a maximum cash by selling it to us. It could be a Daewoo Espero, Gentra, Tico, Lano, Leganza and so on.

QLD Wreckers sell high on quality Korean second hand parts
Since there is no Korean makes or model that we reject. We have built a vast Korean second hand part inventory. Our skilled wreckers use all their expertise to ensure that each and every part is properly recycled and tested. Thus, if you are in  need of cheap auto parts in Brisbane that offer the same level of performance as a new one, feel free to contact or visit us in person.
If you are excited to enjoy our simple, fuss-free and fast auto wrecking and removal services. Just give us a call at – (07) 3393 9929 and one of our friendly crew members will be there at your service. Either way you can also fill out our simple online appraisal form.