Holden Wreckers Brisbane
Holden is one of the regular brands that we wreck all the time. We pay good cash for Holden vehicle and can offer you removal in Brisbane, Gold Coast, and Sunshine Coast, Queensland for no additional cost. We have been dealing with Holden brand, for more than 12 years now and have wrecked more than thousand scrap or junk Holden vehicles as a ball park figure. Along with the Holden Wrecking, we sell the second hand Holden Car Parts at very competitive prices.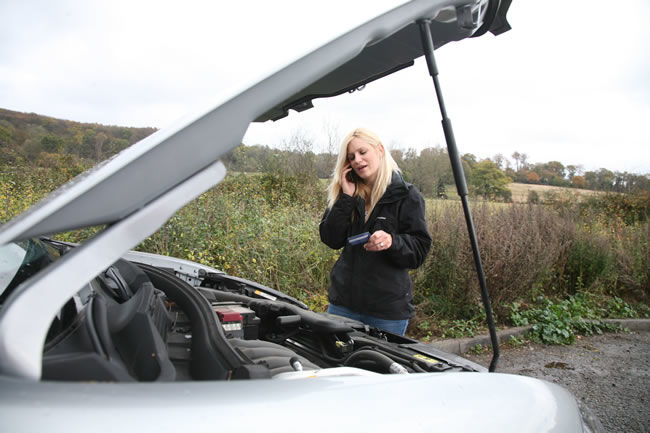 FREE Holden Removal and Quick Cash
Book a FREE pickup of your Holden vehicle today, we buy all make and models. Do not worry about the condition because we buy everything at great prices. We offer FREE Holden removal from Gold Coast, Sunshine Coast, and Brisbane, Queensland. Just confirm your location by calling us at (07) 3393 9929 or 0408 616 667 and one of our staff members at Qld Wreckers, will get back to you.
Used Holden parts
Holden brand is expensive and the replacement parts are far more expensive. Rather than buying the brand new ones, we offer you the reasonable alternative option, where you can save some money and get the same performance of parts as new.
We test all the Holden parts for the quality purpose. Get more information about used Holden Parts.
Sell Your Holden Car Today
Along with the junk or scrap vehicles, we buy good condition cars as well and pay great prices. In case, you want to trade your good condition Holden with the good sum of cash, feel free to get the quote because you might get the far better deal compare to the private sale. Sell your car today.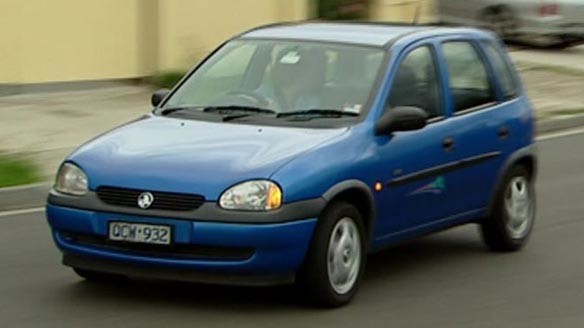 Recycling all Holden make and models
At Qld Wreckers, we are offering smart money for all Holden make and models. Some of the popular models are Holden Astra, Barina, Belmont, Calibra, Captiva, Colorado, Combo, Cruze, Kingswood, Nova, Premier, Rodeo, Sunbird, Vectra and Viva. Though, we buy all models so bring it to us or book the free auto removal today. Check out the full list of Holden Vehicles.
Related Links